UKACC – Leading the global fight against corruption
Cause
Anti-corruption

Services
Brand / Motion / Digital / Social media 



Corruption is a particularly complex issue and communicating why corruption matters was our biggest challenge. The relevance of corruption and its negative impact is not immediately apparent in the same way as other causes.
Context
The UK Anti-Corruption Coalition (UKACC) holds the powerful to account including political leaders, vested interests and corporates and is leading the global fight against corruption in the UK. Having recently established itself as an independent group, separate from the Bond network where it was previously hosted, the UKACC needed a visual identity to reflect its remit; pushing for openness, transparency and fairness.

Approach
We designed a bold symbol that holds those in power to account and dials up the action, evidence-based focus of UKACC. The symbol is balanced with a modern ink trap typeface which gives the logo energy and edge. Careful consideration also went into co-branding as the logo often sits alongside coalition members such as Transparency International, Oxfam, Global Witness, RAID and One. The simple red, white and blue colour palette nods to the colours in the Union Jack, giving the overall identity a 'British' feel. The identity also includes a series of 'glitched' images to convey corruption; the images themselves are corrupted, distorted and compromised. The images are supported by illustrations created out of financial data. 

Impact
"The UK Anti-Corruption Coalition brings together the UK's leading anti-corruption organisations. We have collaborated for many years to tackle corruption in the UK and abroad, and we are really excited by the branding that TEMPLO has created to represent us. The branding is both professional and clear while still being eye-catching. It greatly improves the presentation of our group, strengthening our ability to speak with a coherent, collective voice and advocate effectively to those in power."

– Susannah Fitzgerald, Transparency International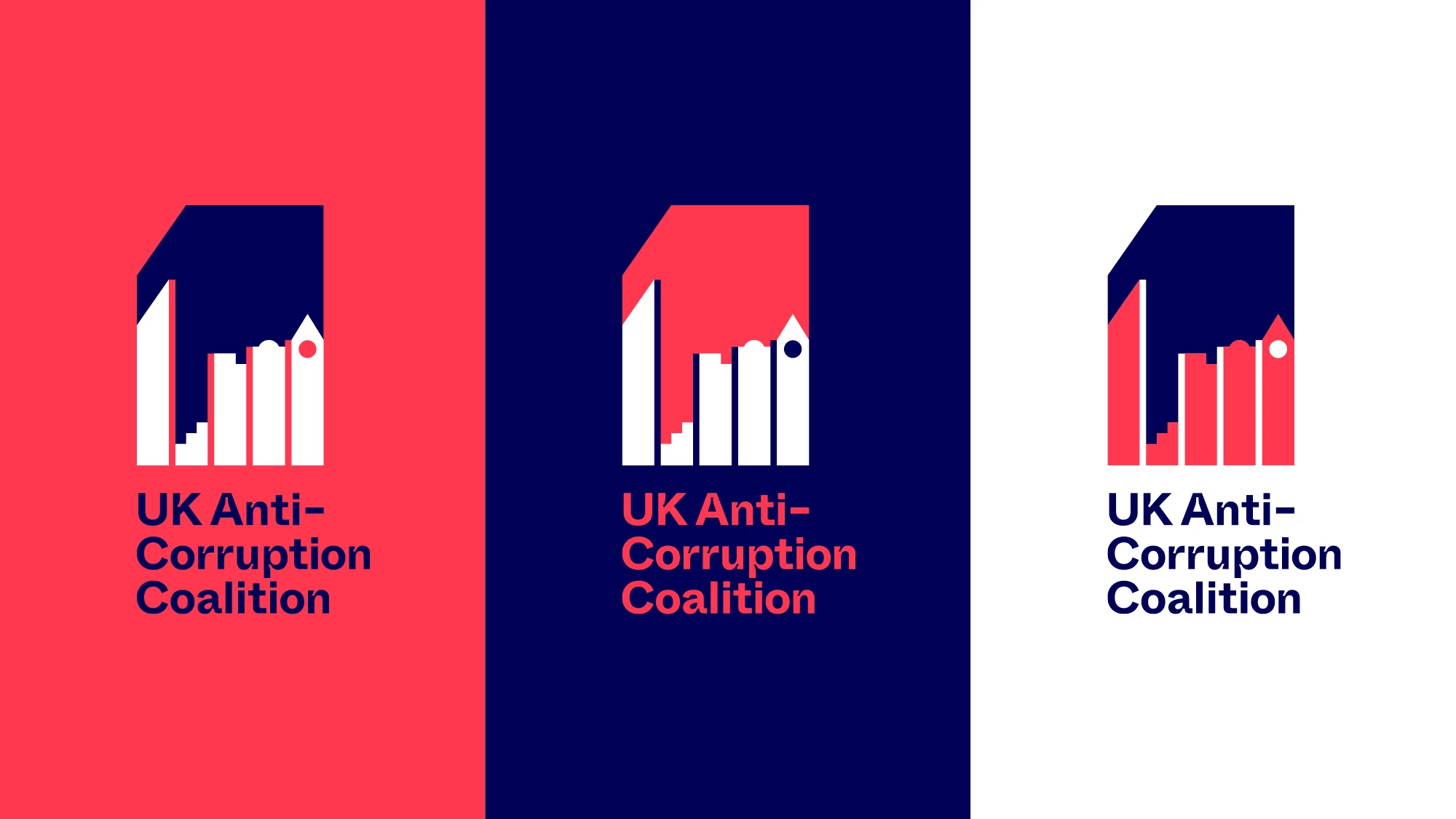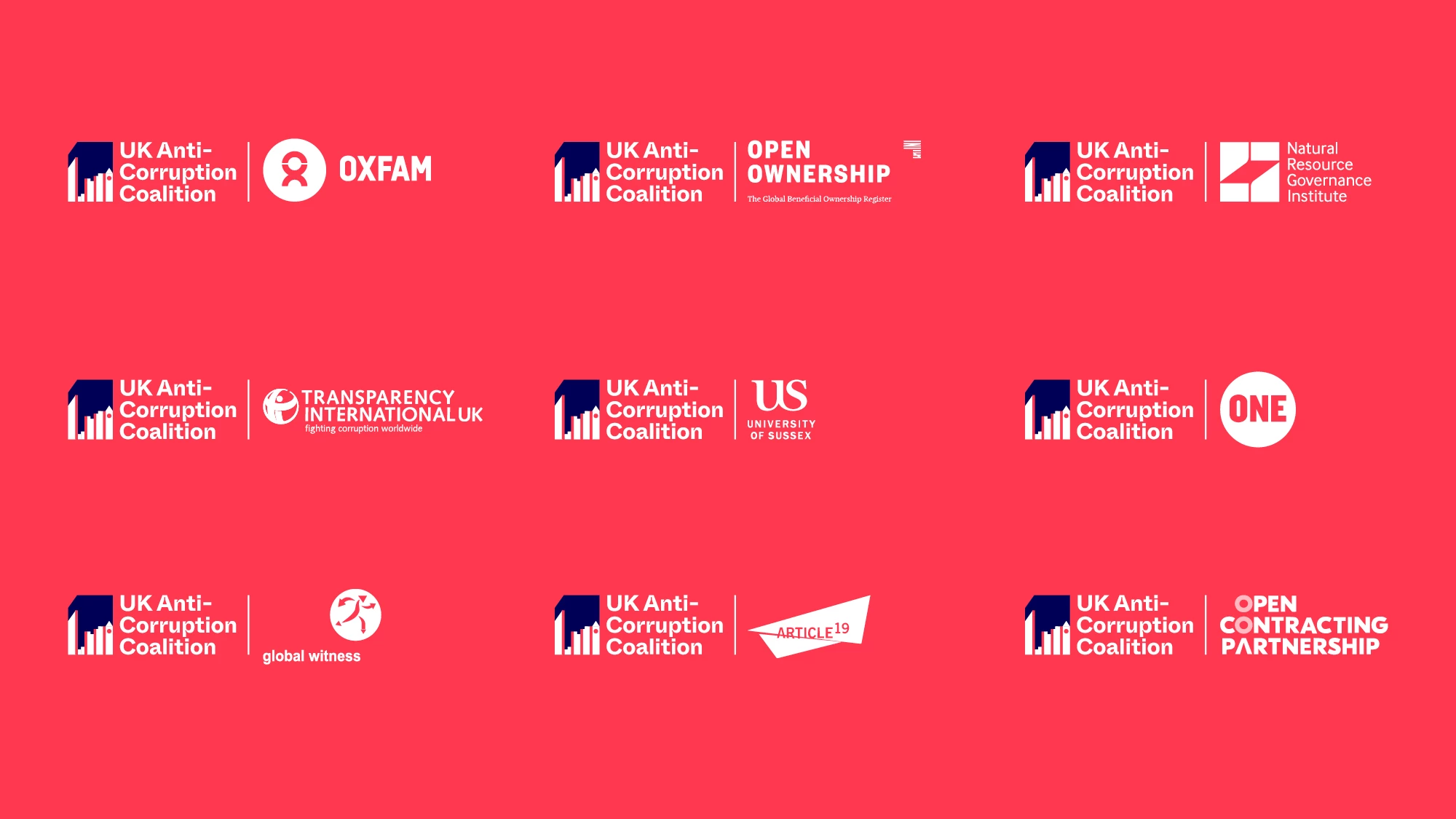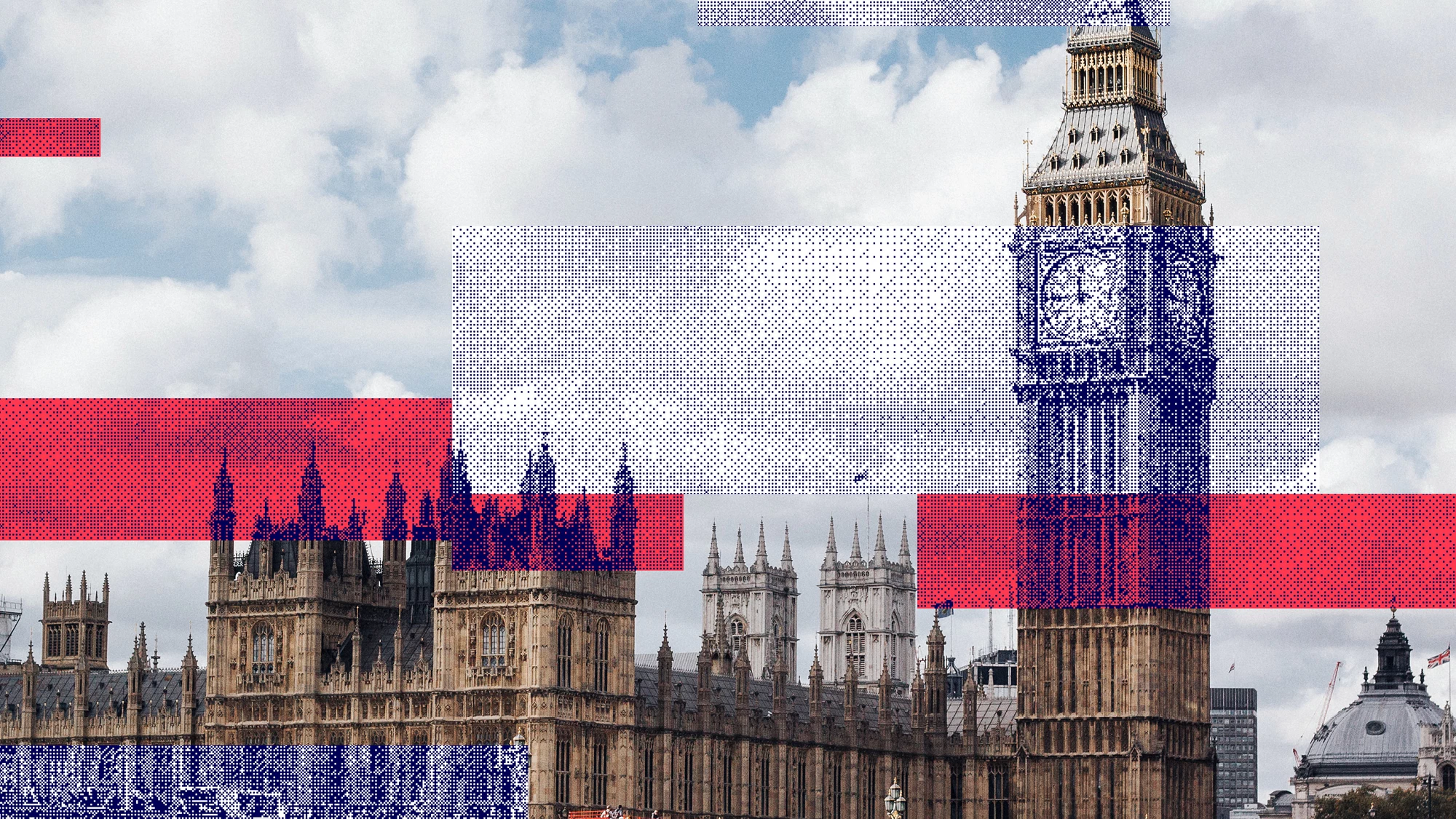 A brand that represents the coalition's authority and the pressure they apply to our government.