We are a cause-led branding and communications agency committed to using the positive power of 
design for social change.
Pali Palavathanan
Founder + Creative Director

Pali has nearly twenty years experience in the design industry and has worked with some of the world's biggest brands including the United Nations, Virgin Atlantic, Amnesty International, Disaster Emergency Committee and the Guggenheim Museum.

Pali brings his own unique personal experiences of growing up as a refugee on London council estates to his work.

His work has won awards at The Art Directors Club of New York, Tokyo Type Directors, Brand New Awards, Benchmark and Design Week Awards. He's also helped to award others as a judge for the D&AD Professional, New Blood and Design Week Awards.

Pali speaks regularly on branding and design for events including Brand New, Pick Me Up, the D&AD Graphic Gathering, London Design Festival and the V&A Creative Quarter.
This has always been and will always be what we do (it is not box ticking or a nice to have). Our drive comes from our personal migration journeys - our experience is lived not learned.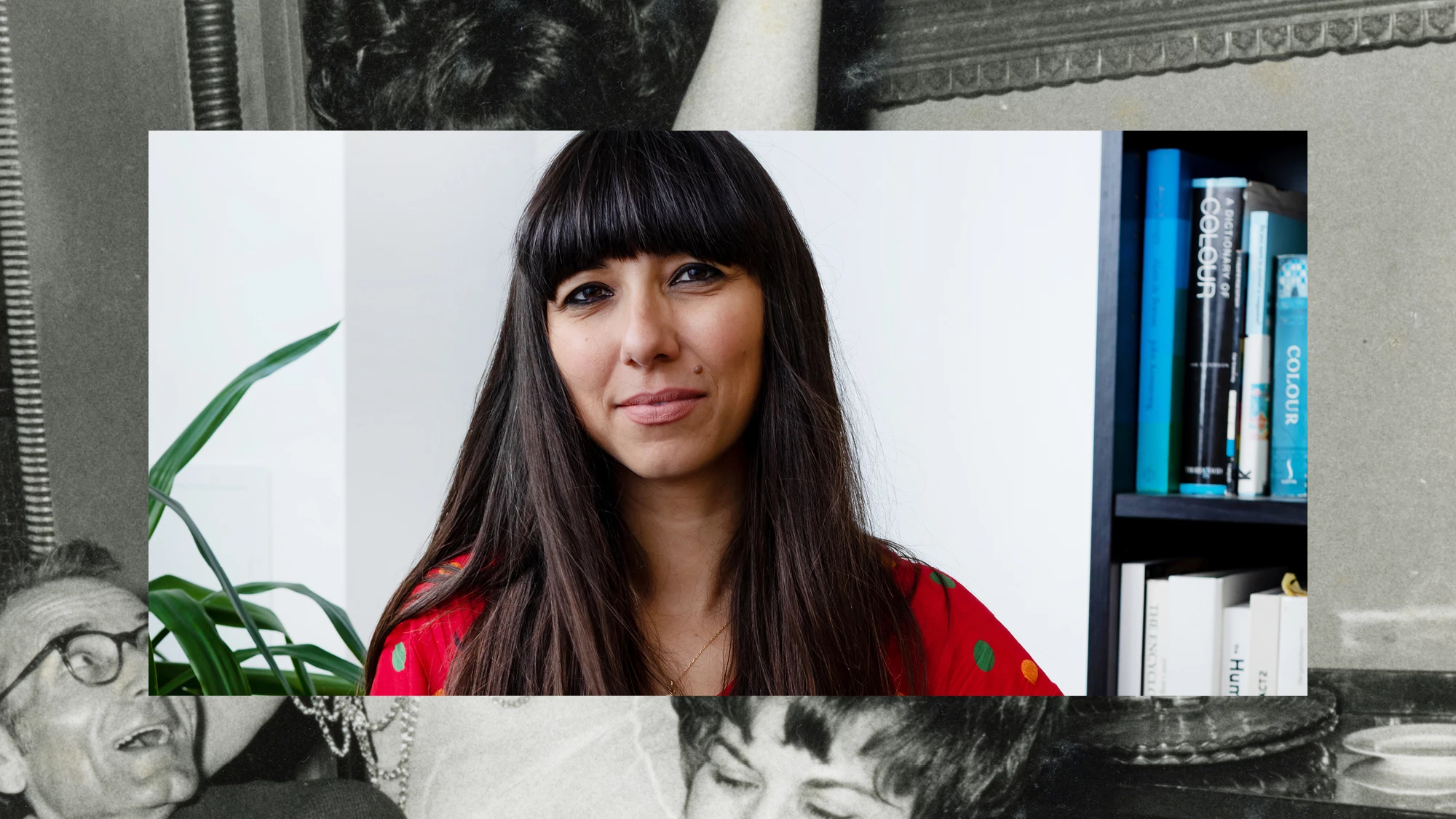 Anoushka Rodda
Founder + Managing Director

Anoushka began her career as a designer after graduating with a First Class graphic design BA Hons from Kingston University. She then decided to direct her skills to account management, and now has nearly twenty years experience in the design industry. 
Having seen the impact of war and human rights violations first hand (her grandmother was born in Aleppo in Syria, her great grandparents were forced to leave their homes in Turkey during the Armenian genocide and her mother left Beirut during the civil war) Anoushka set up TEMPLO determined to use the positive power of design for social change. 
Anoushka has had experience with a broad range of sectors from education to charity and with clients including the United Nations, Amnesty International, London School of Economics, University of the Arts London and the British Council.
She is a guest lecturer at Kingston University, London College of Communication and Arts University Bournemouth and is a mentor for design students interested in the world of design management.

Instagram / Linkedin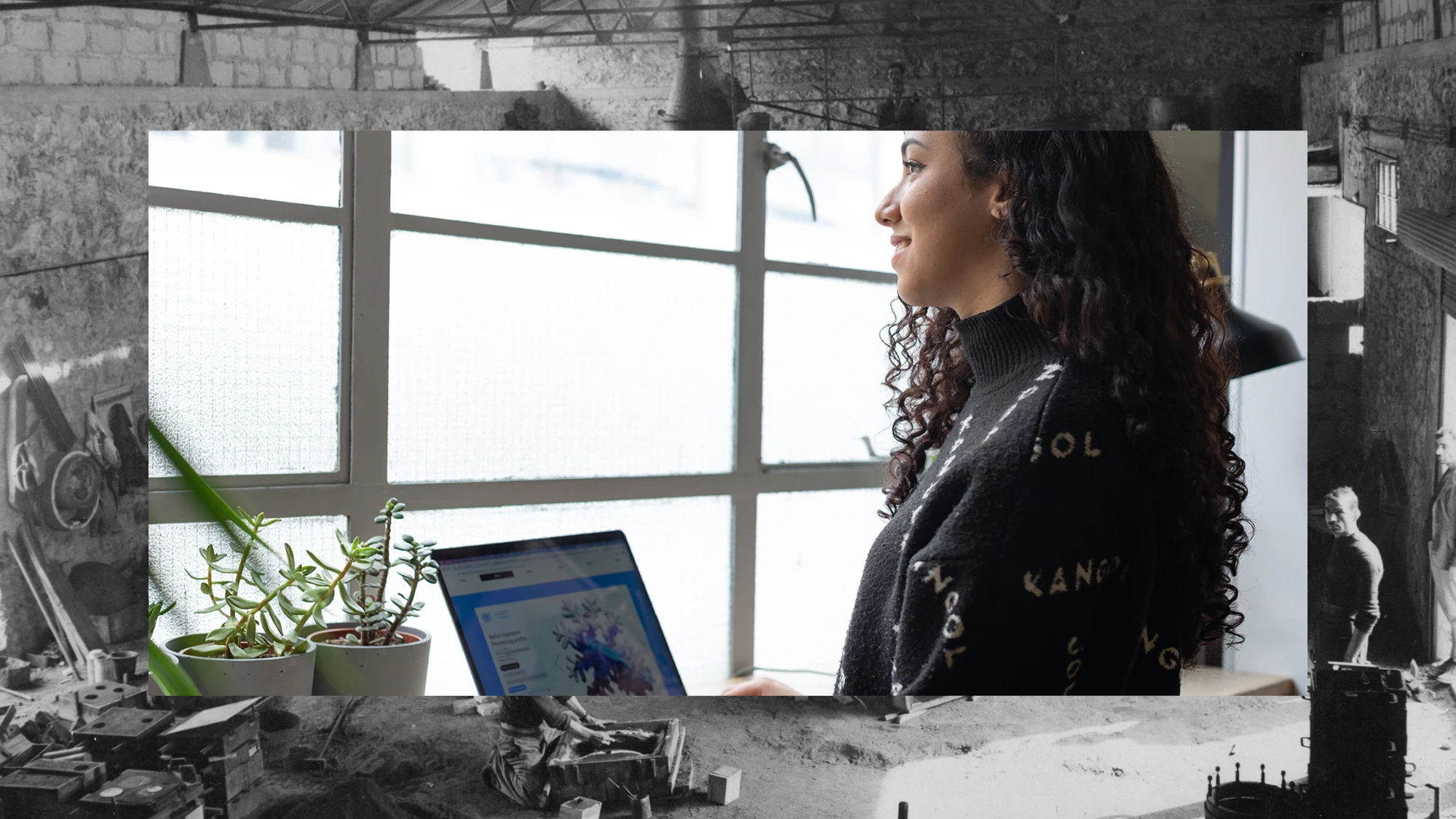 We work in close collaboration and in co-creation with our chosen clients.
We deliver authentic, attention seeking and impactful communications.
We create work that stands out and stands for something.