UD – Unapologetic about black music culture
Cause
Diversity + inclusion / Education / Regeneration + community

Services
Brand / Messaging / Motion / Social media / Wayfinding



UD embodies so many of the causes important to us; championing young people, education, long-term meaningful collaborations and systemic change from the inside out. Our lived experiences meant we connected with the young people that UD speaks to and that there was no need to explain. 
Context
UD is a London-based music organisation bringing communities together around Black music and Black music culture. With over 20 years of experience in nurturing and supporting Black and culturally diverse artists when they need it most, UD acts as a bridge between burgeoning talent and the music industry. Despite championing up-and-coming creative talent their old name 'urban development' and corresponding visual identity were from from another era; it was static, dated and clunky.

Approach
To coincide with the opening of their new building The Talent House, a new £4.1 million state-of-the-art creative hub (a shared spaces with East London Dance), we created a fit for purpose brand to match the quality of UD's new home.
The name evolved from 'urban development' to UD and a new URL was defined to echo the mission of the organisation. Reflecting the way in which UD champions creative talent from the underground up we began with the brand positioning 'it all starts with U'. In consultation with the board and music talent (both established and just breaking out) we created an audio brand that brought the positioning to life with a sound wave connecting the U and D. The logo features a sound wave emanating from the 'U', which acts as a bridge to connect to the 'D'.

Impact
The full rebrand has come to life across multiple channels including a campaign to launch UD's new UD Music Institution featuring real UD talent, billboards, flyposters, signage and wayfinding for the Talent House, campaigns for Industry Takeover All Dayers, a promotional video, a new website, merchandise, social media assets, event assets and Spark AR filters to allow the community to interact and embody the UD sound in a more playful way.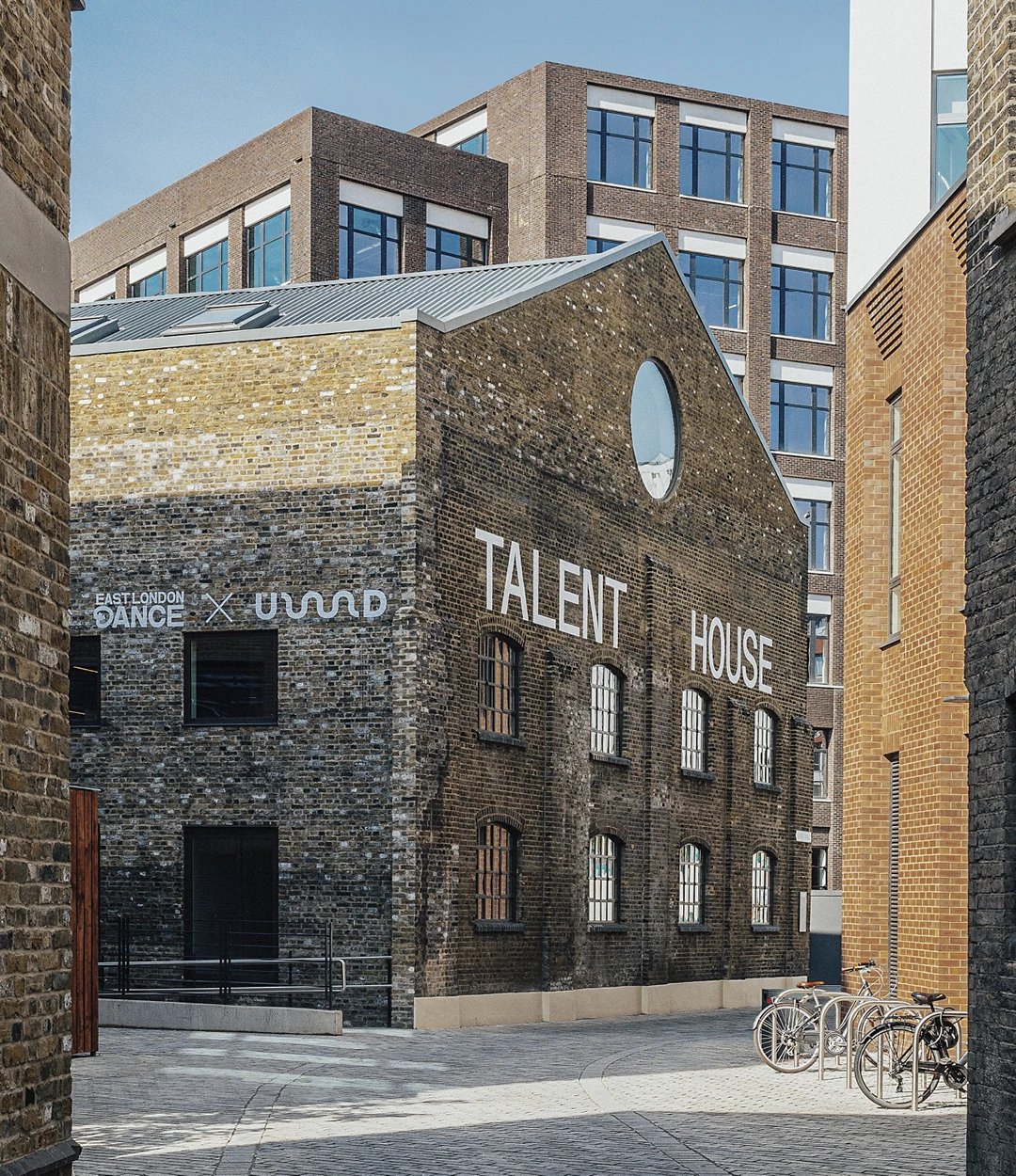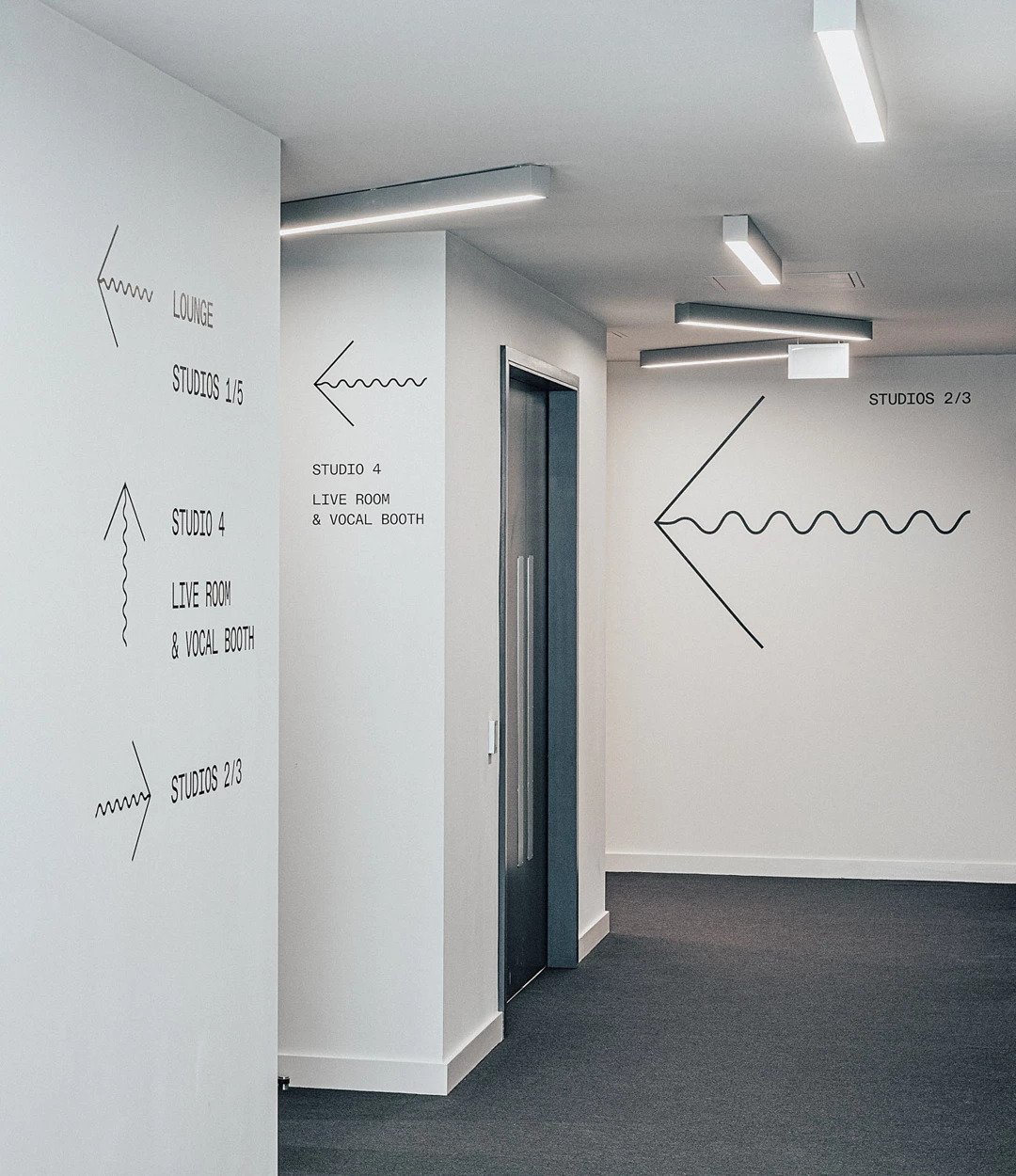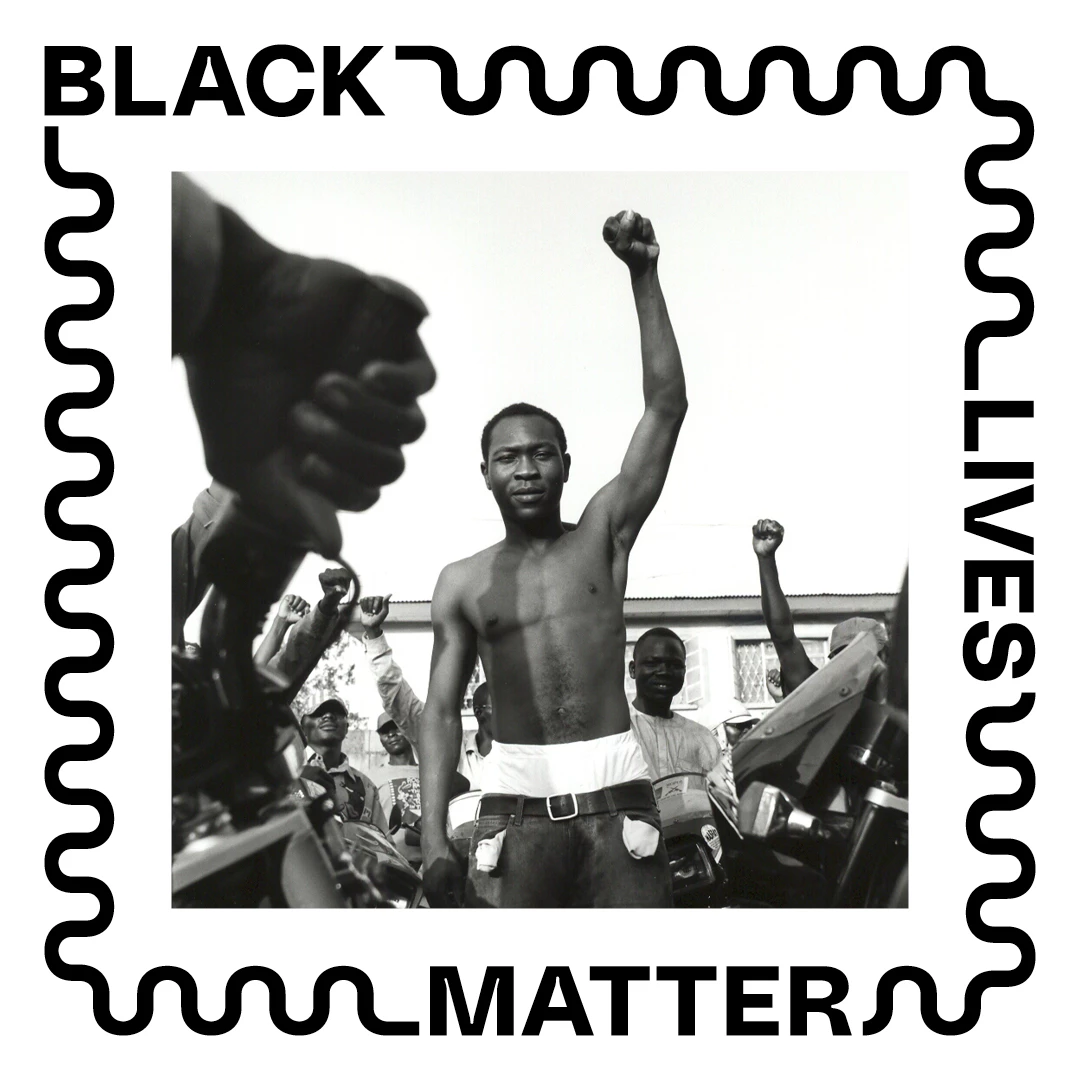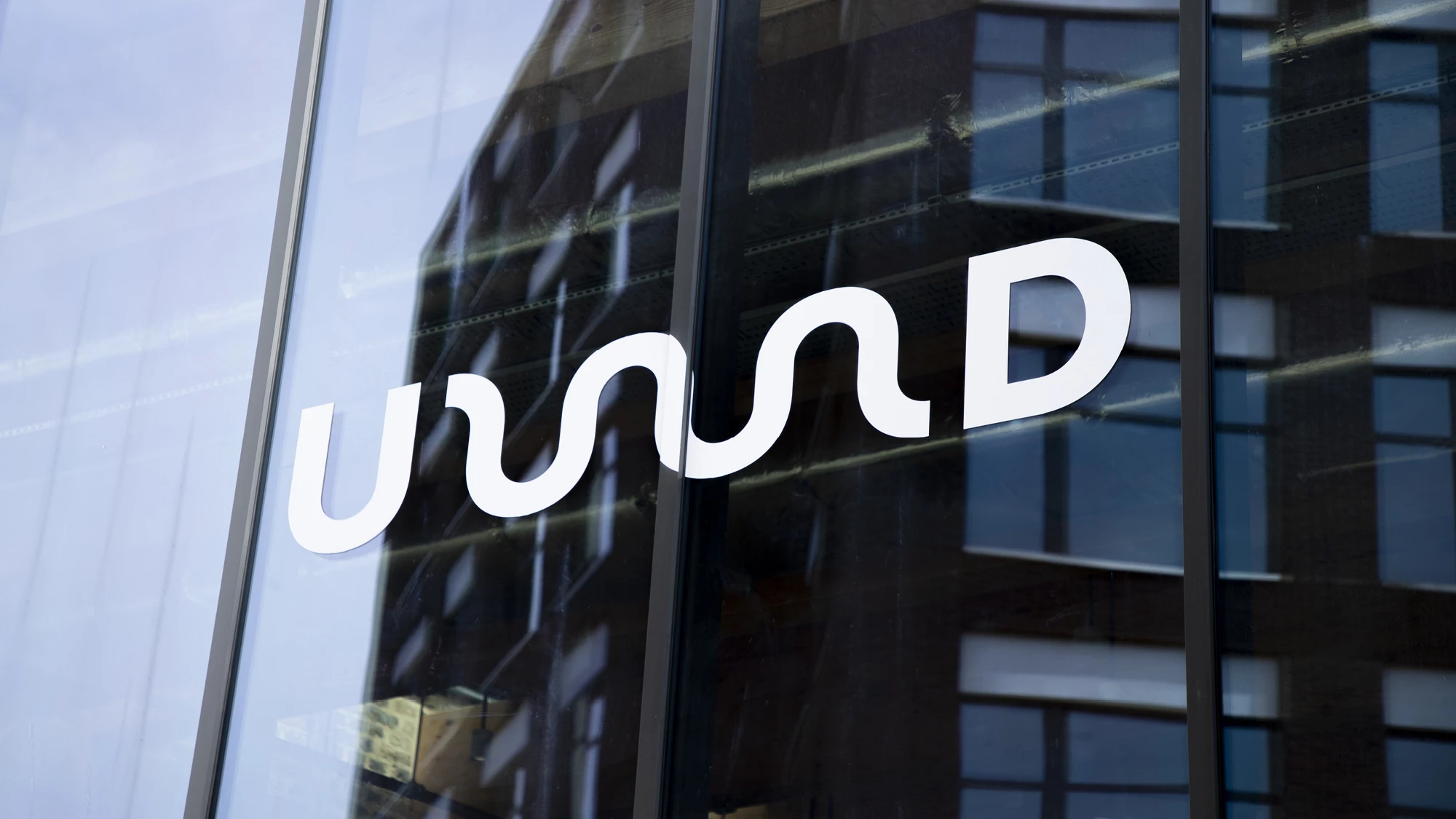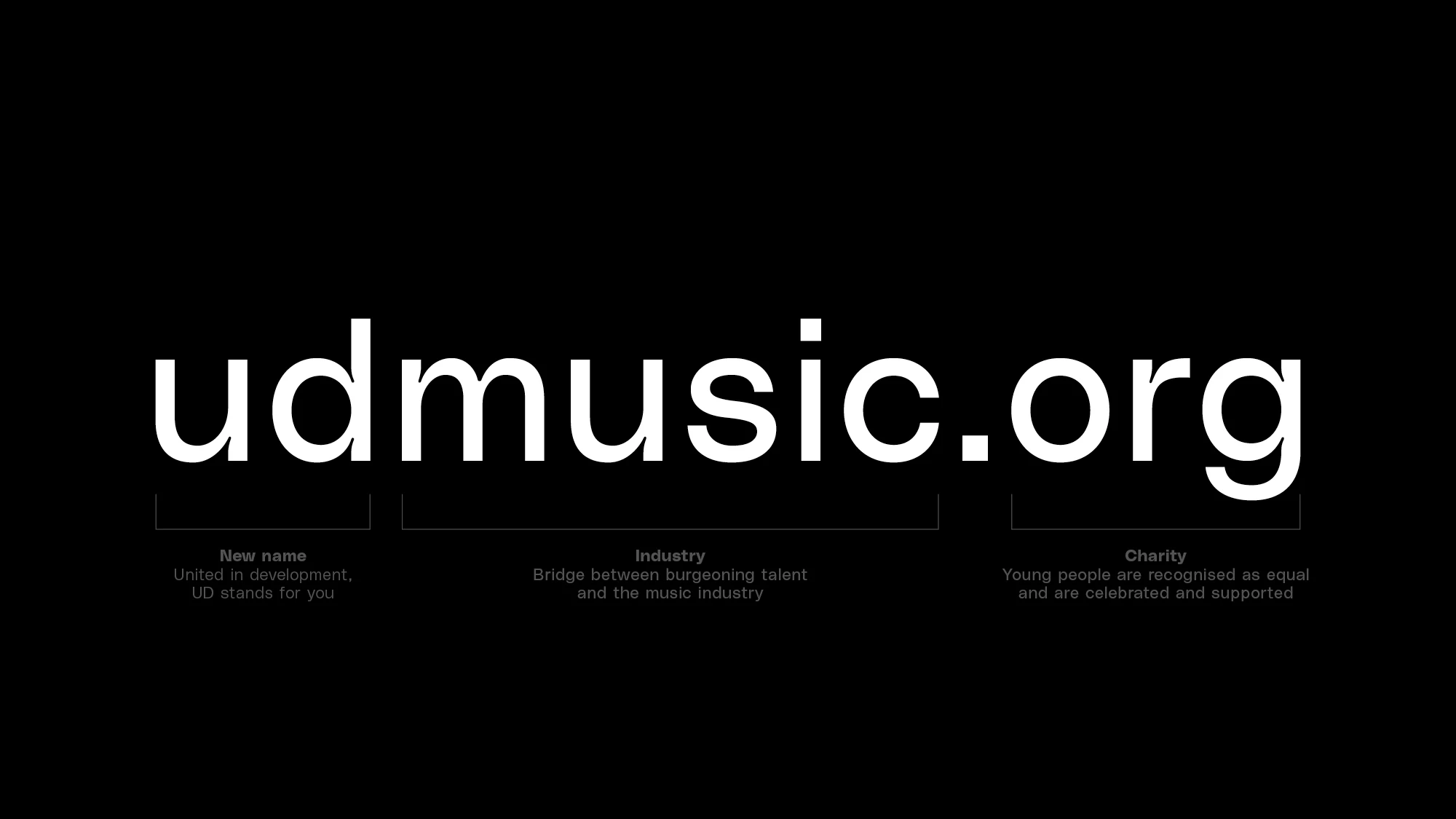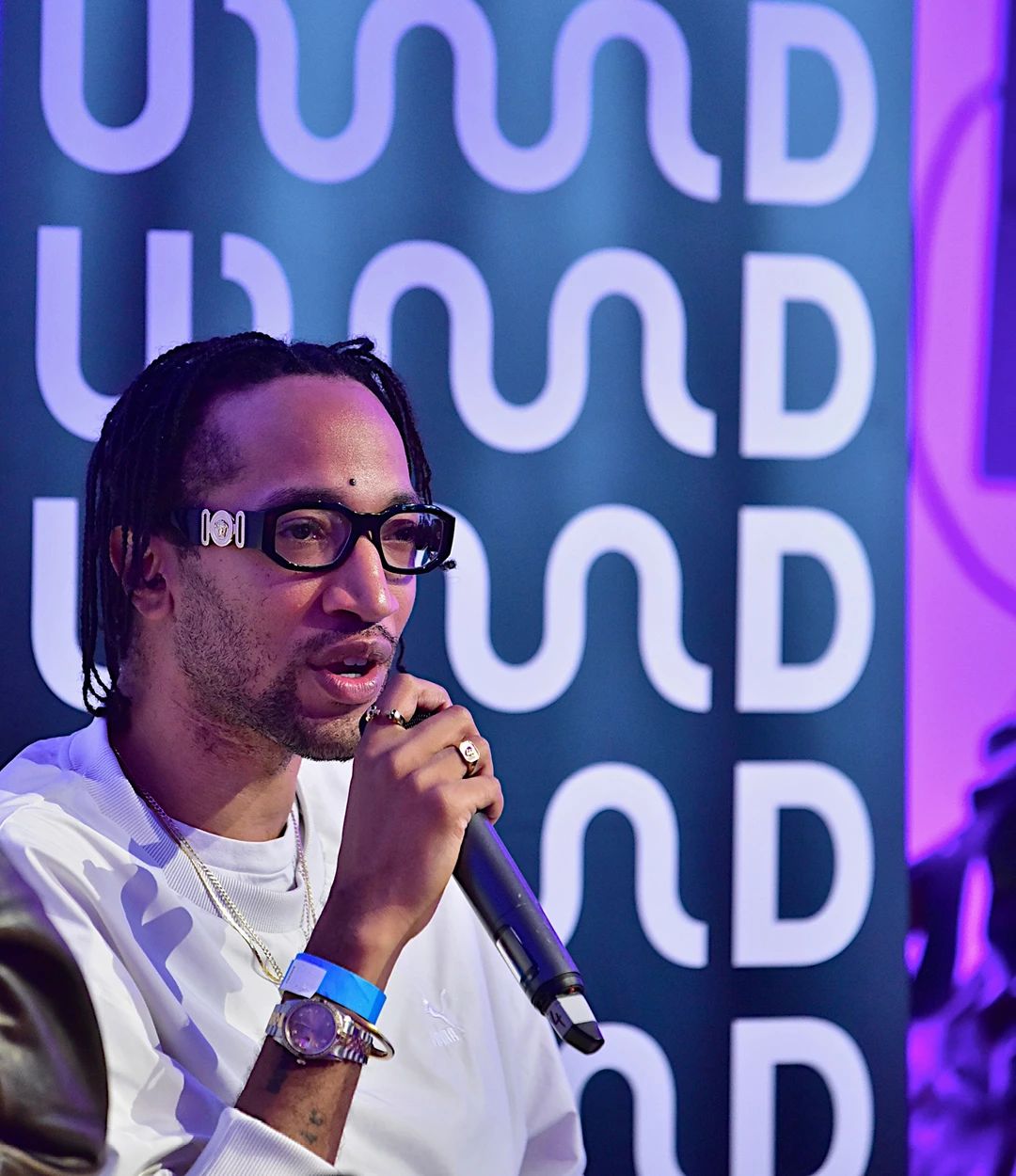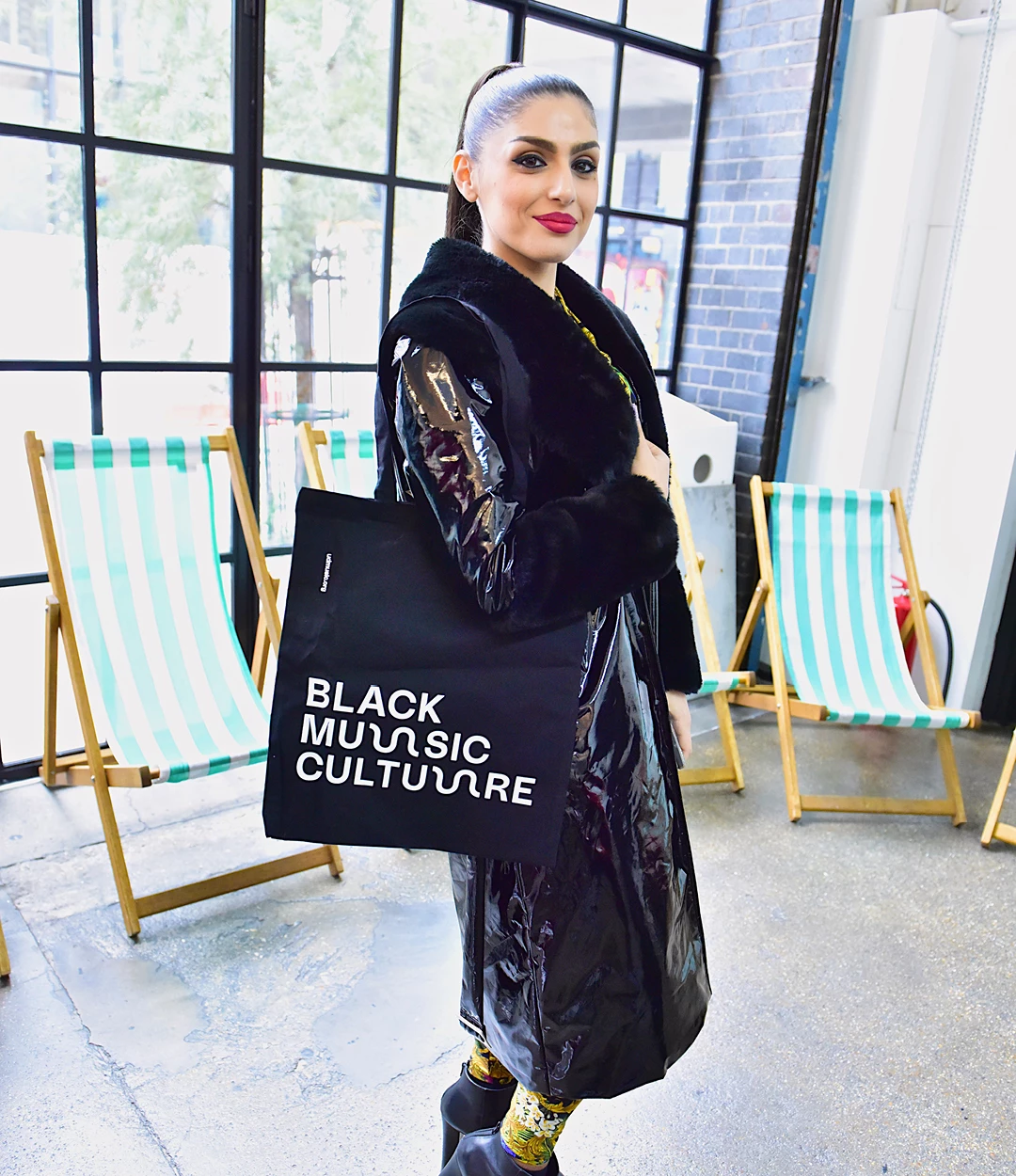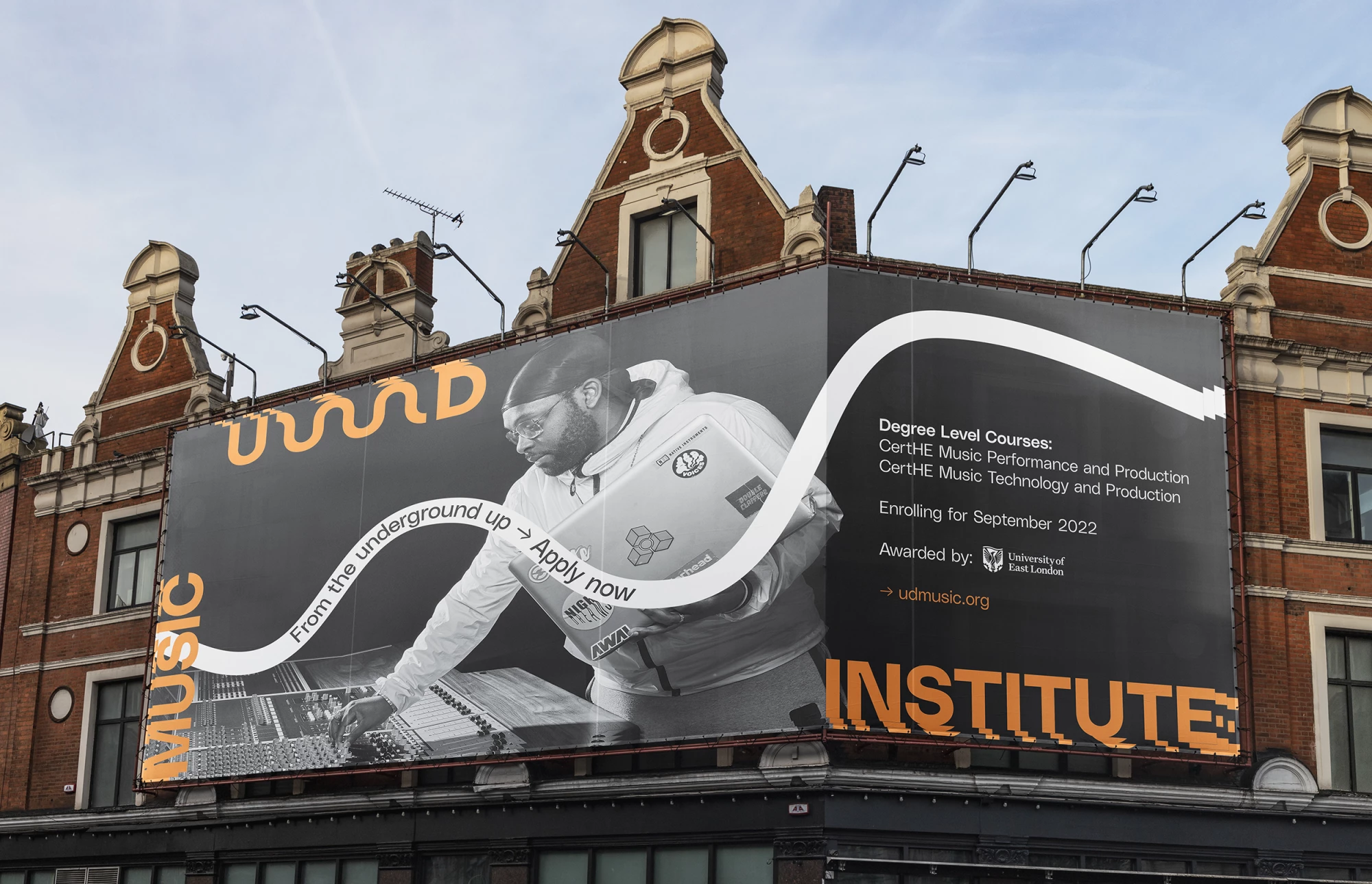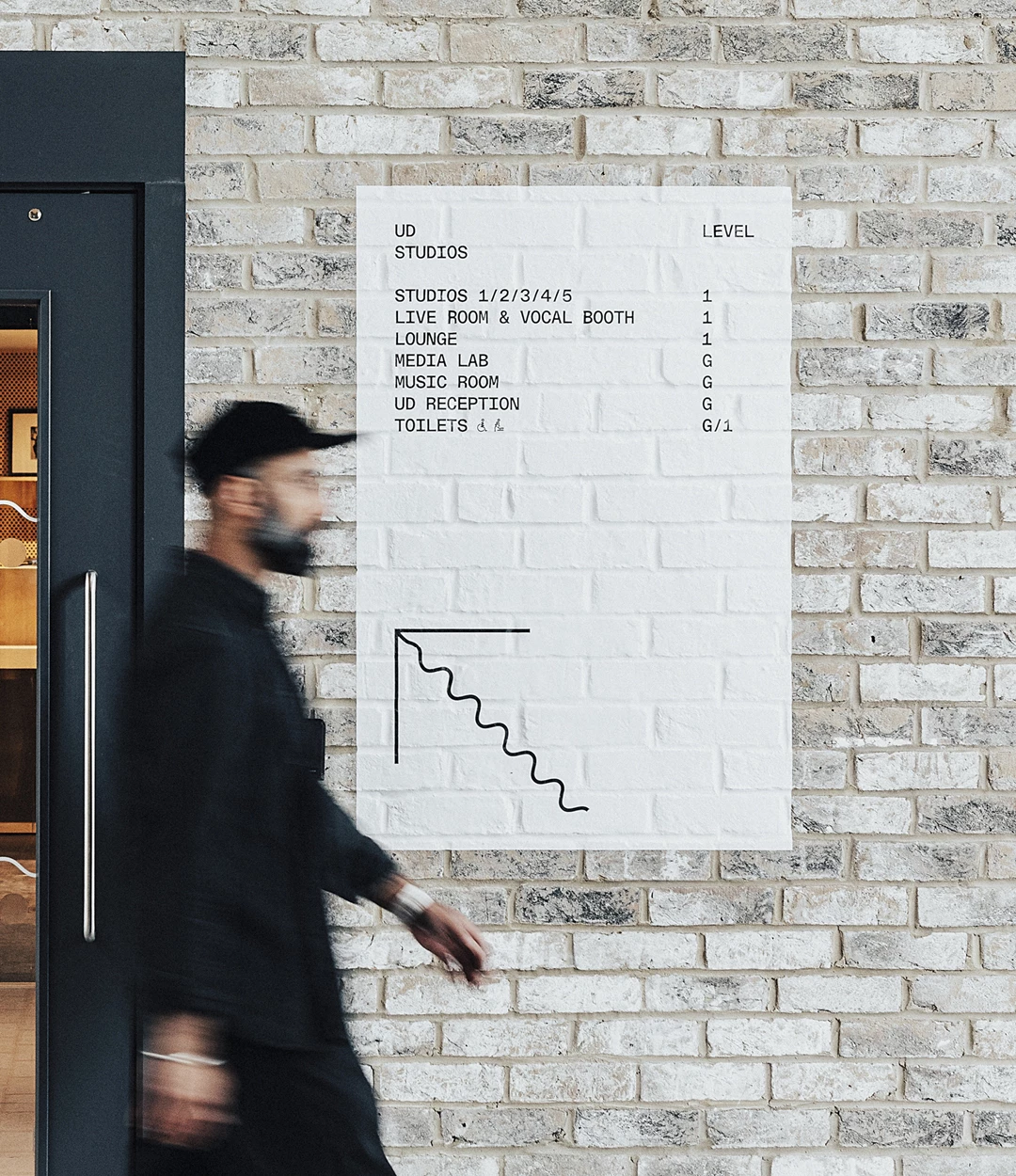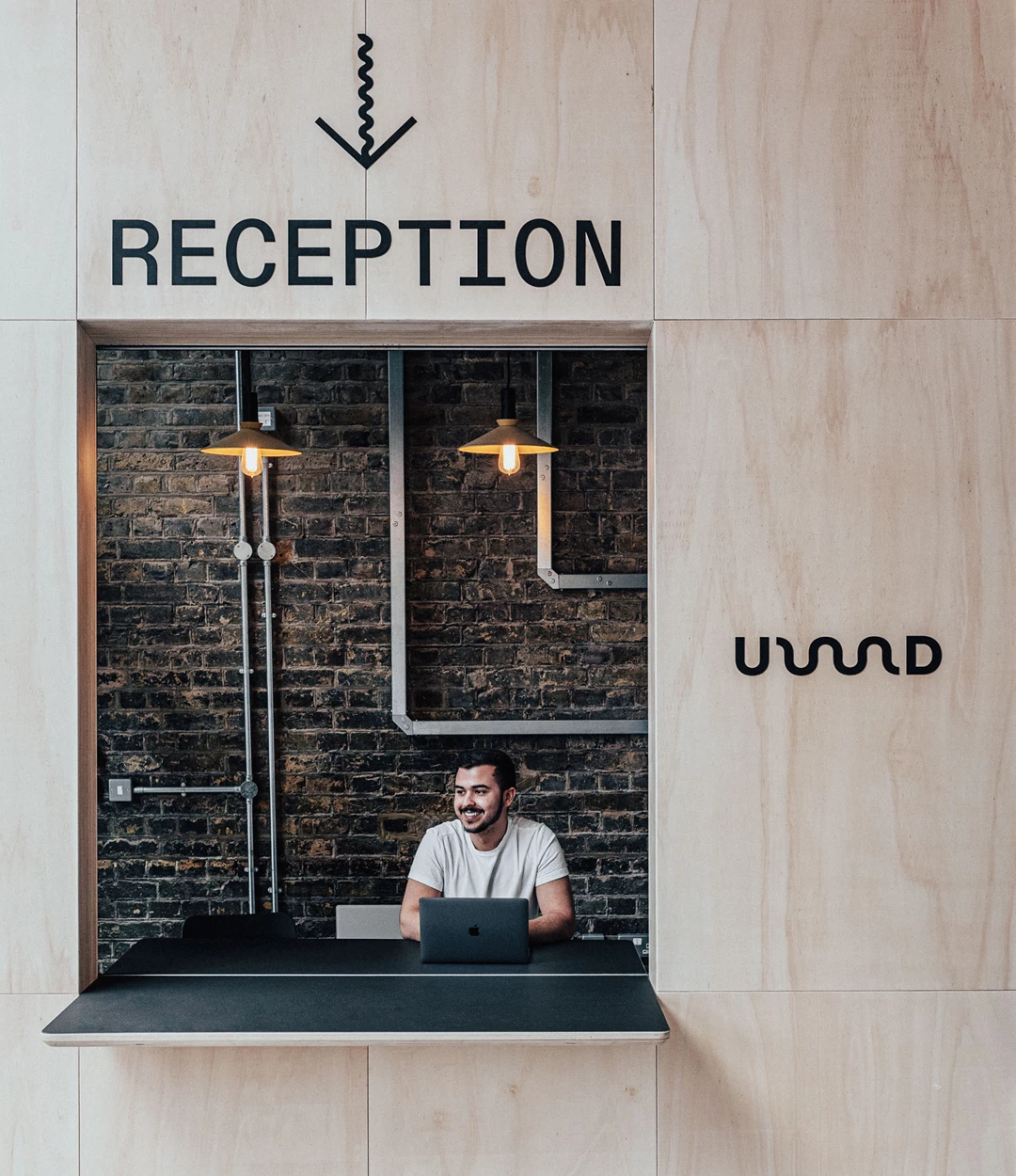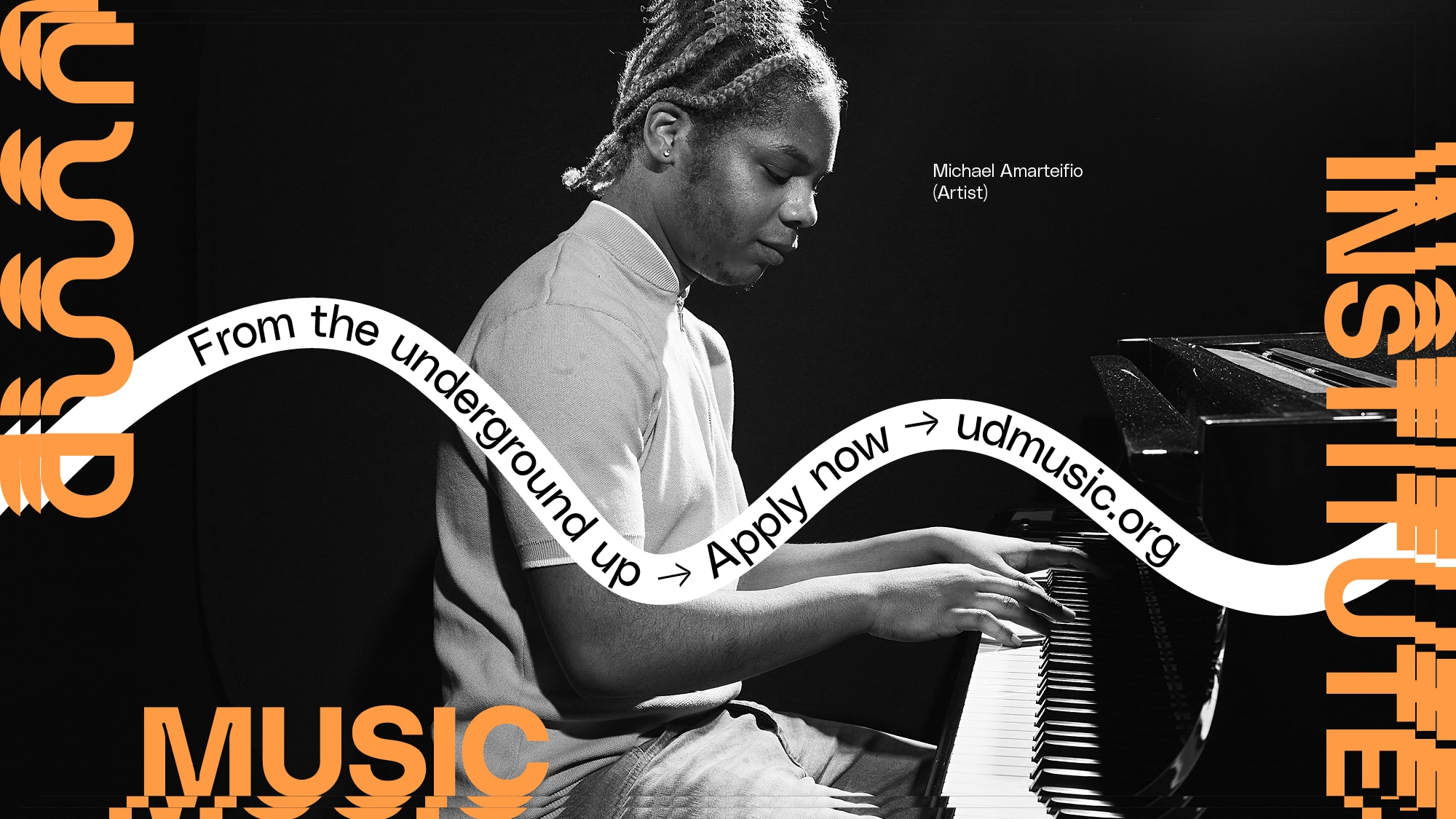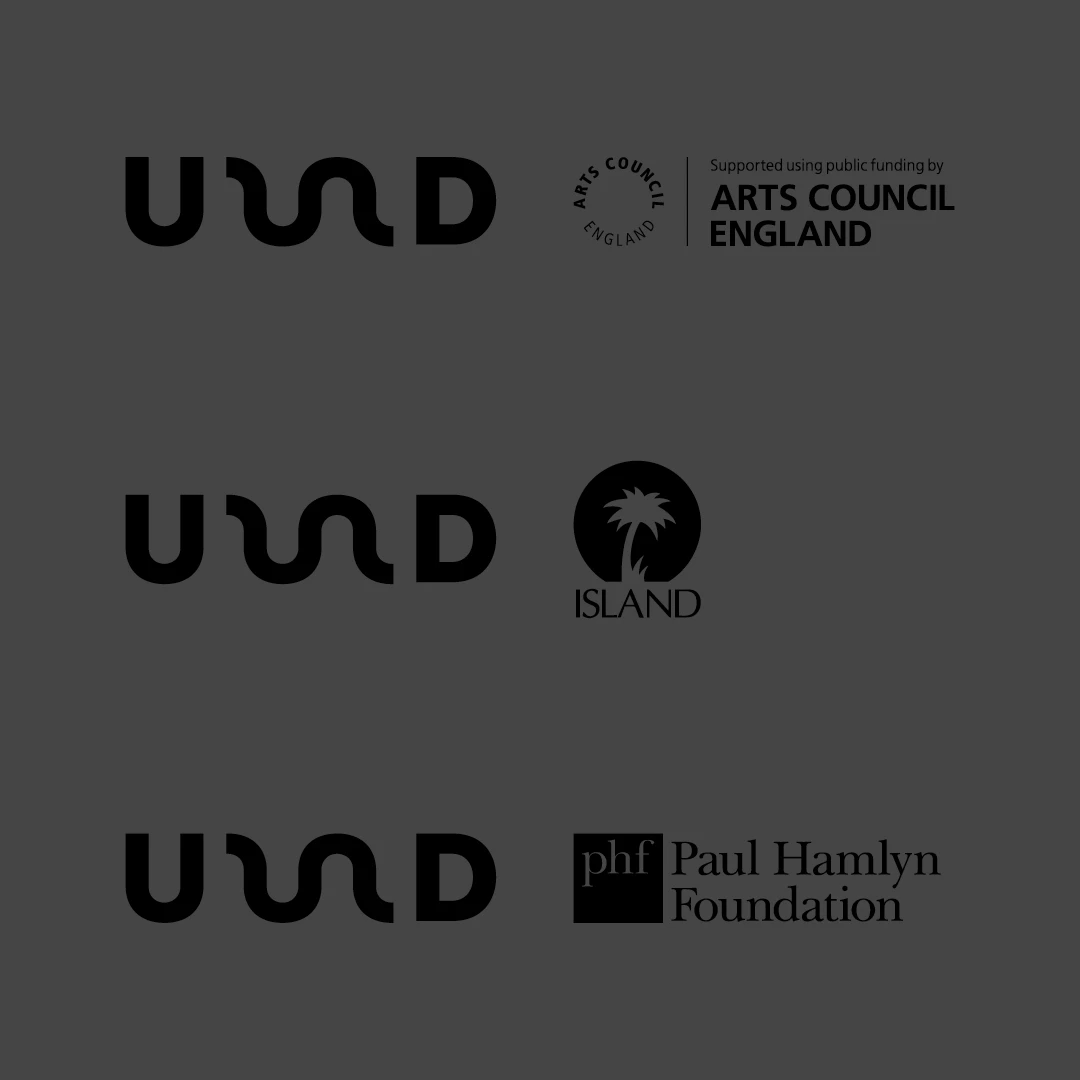 Drawing on our lived experiences to connect, co-create and collaborate.