Property X-Change – Championing diverse voices
Cause
Regeneration + community

Services
Brand / Strategy / Naming / Messaging / Digital / Campaign / Social media / Motion  



Having worked with the Mayor of London for a number of years we were approached to help forge a challenger brand in the property sector focussed on bringing together diverse voices.
Context
Property X-Change is a free online resource and network for any individual or organisation with an interest in creating thriving high street property that works for all Londoners. The platform centres around informal exchanges and conversations. 
Funded by the GLA but for the sector by the sector, Property X-Change brings previously unheard voices into the high street property conversation.

Approach
Using the conversational premise of the platform as the basis of our programme of work, we built an engagement process that facilitated open exchange. Working with the founding partners  (a coalition who are crucial to the governance and success of the initiative) that included GLA, TfL and Cross River Partnership), we set up an engagement plan that brought together the property sector, individuals and community groups.
We created a human-led, challenger brand that allows for the private and public sector collaboration, leading to new ways of thinking and working. Just like the programme of work, the brand reflects the back and forth of exchanges that sit at the heart of the platform. Although designed for cut through in the space the visual identity is also warm and hopeful; fresh and modern and friendly. 

Impact
The platform is one year old this summer and continues to attract a growing network of community groups, rising stars and those from the public and private sector.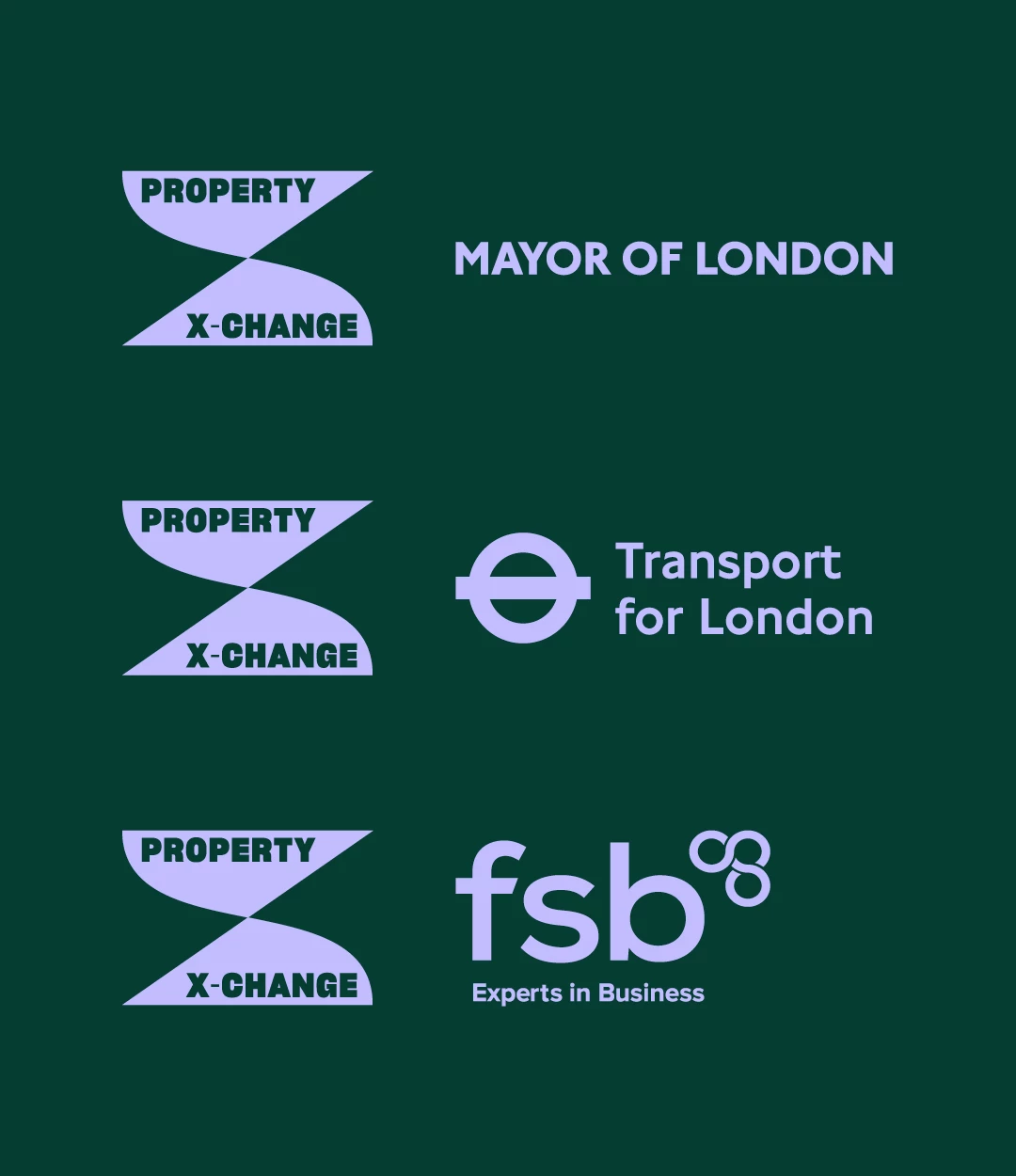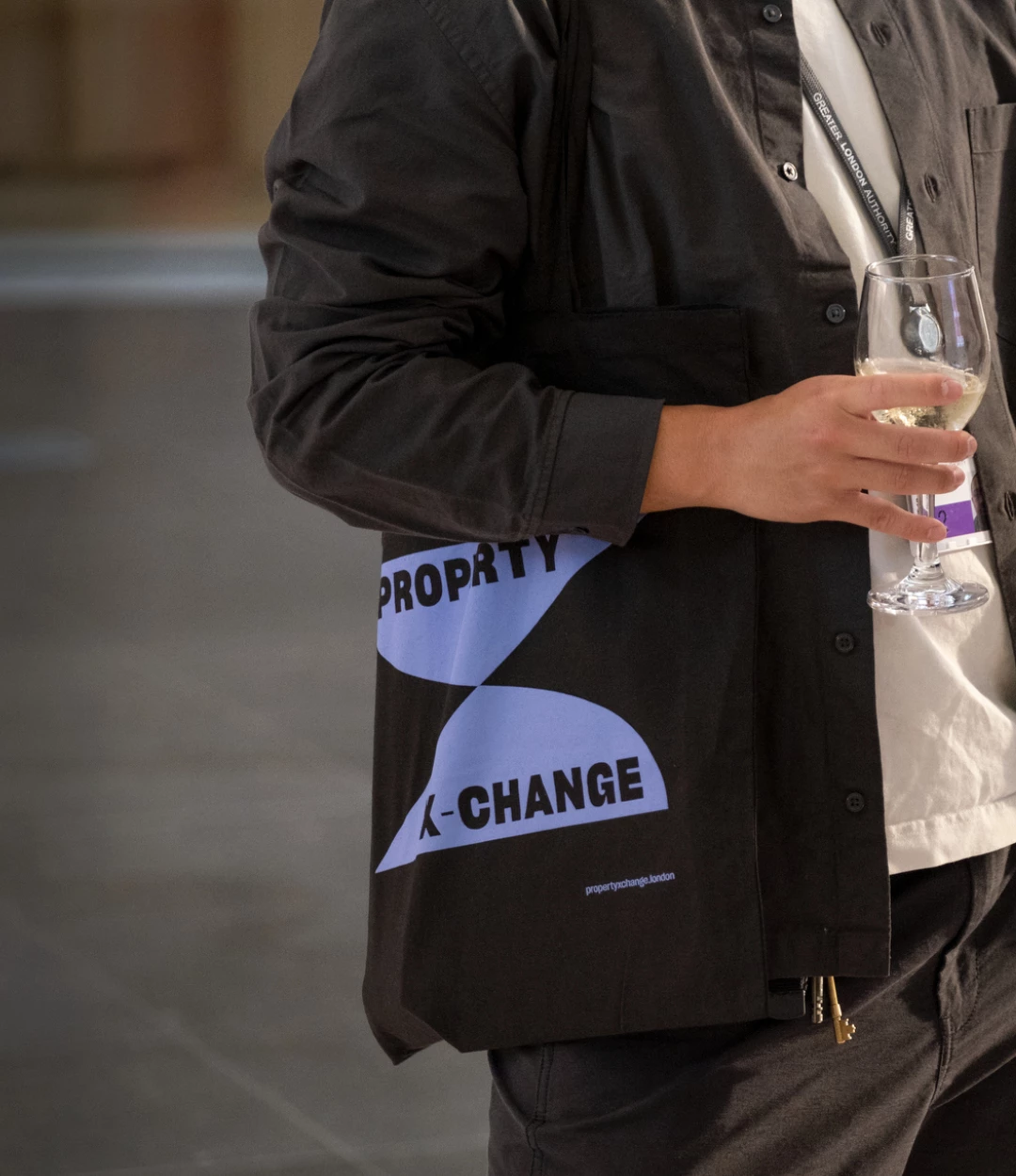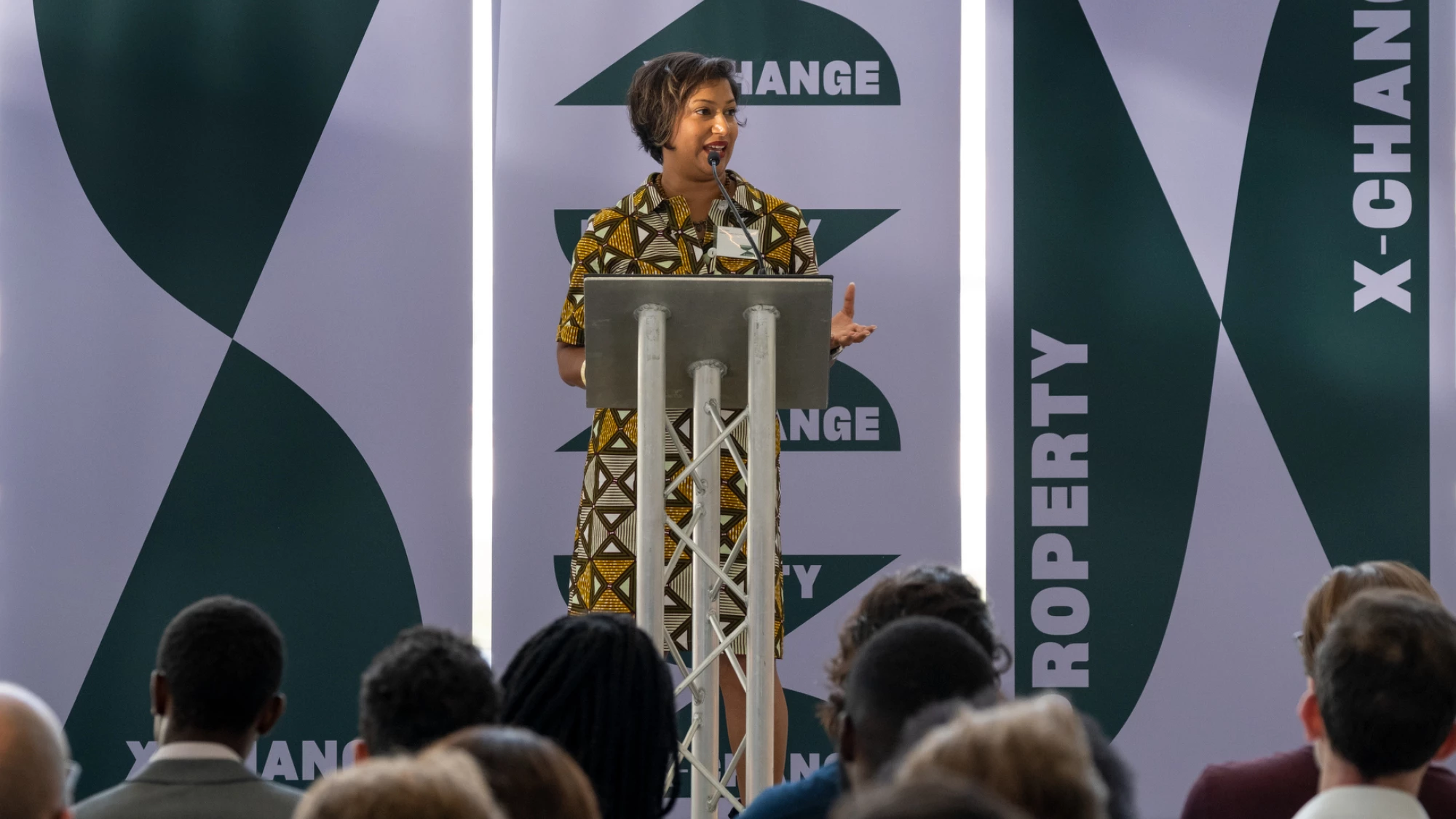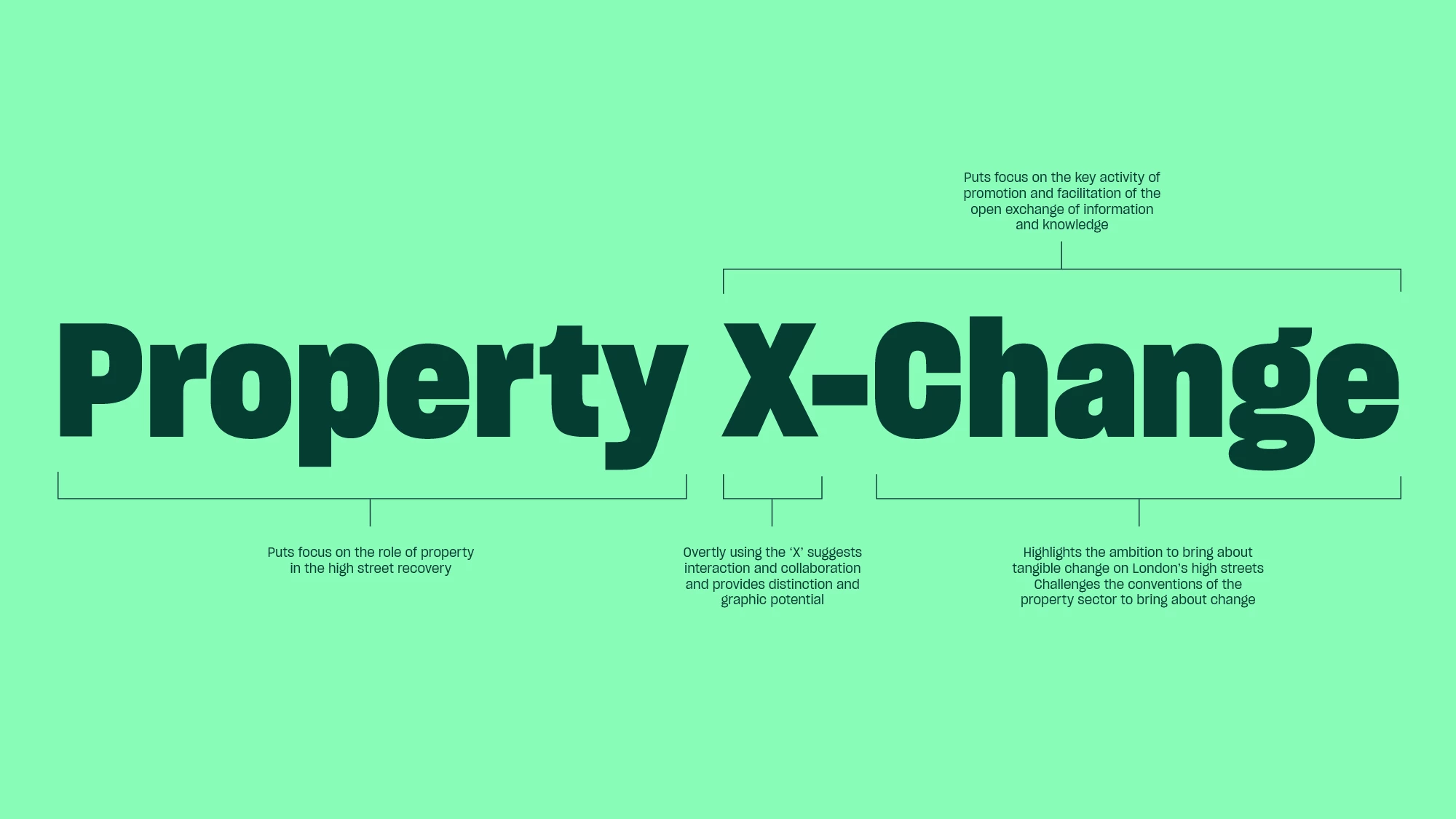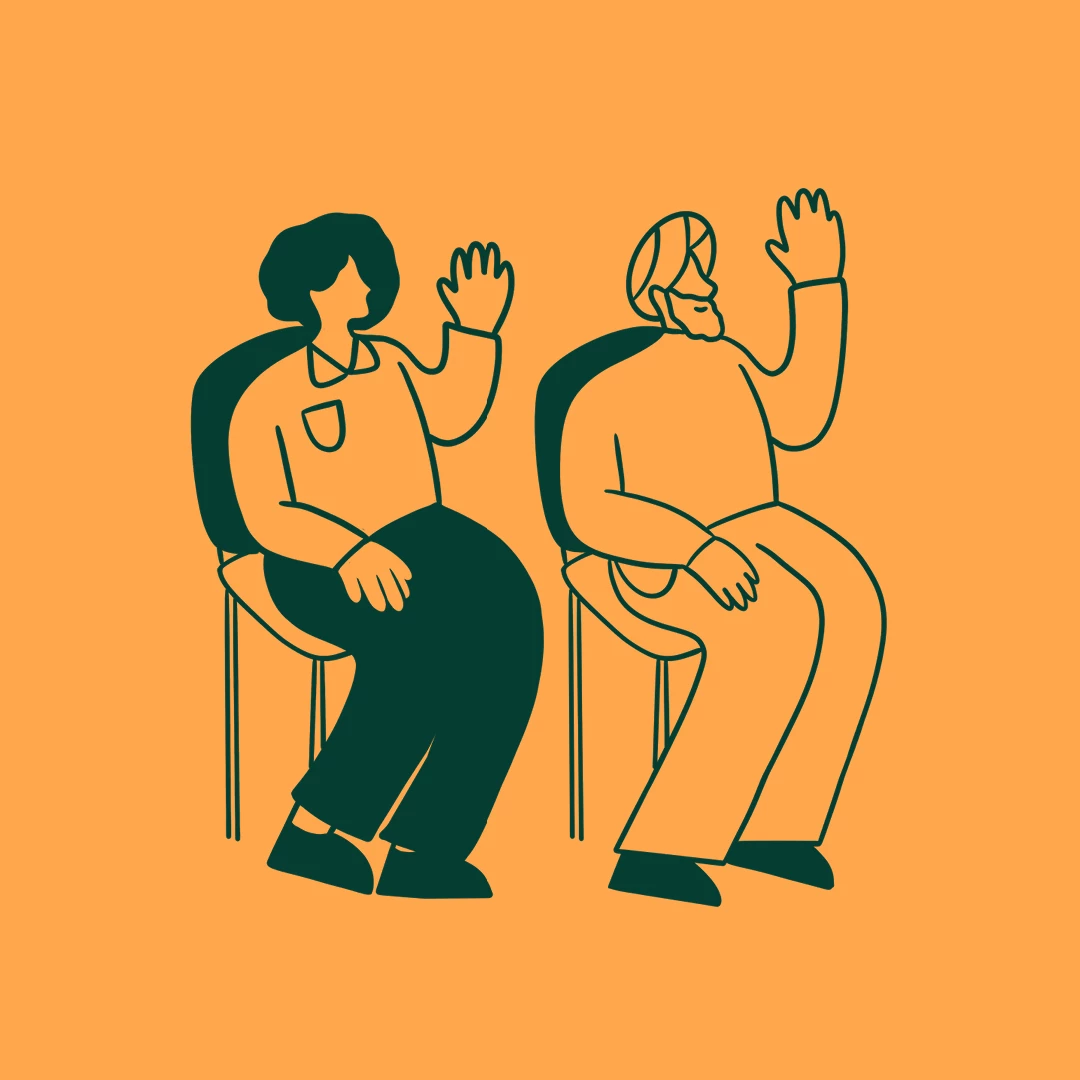 A challenger brand bourne out of open exchanges.