Migrant Help – Explaining the asylum journey
Cause
Diversity + inclusion / Human rights + accountability

Services
Campaign identity / Motion / Digital / Print 



Our personal migration journeys means that we connect with Migrant Help's work on a visceral level. In the context of the current government's dehumanising immigration narrative we were keen to help the charity explain the asylum journey to as broad an audience as possible.
Context
Migrant Help is a national charity that has been supporting vulnerable migrants since 1963. The charity provides advice, guidance and support to asylum seekers, refugees and victims of modern-day slavery and human trafficking.

Approach
We are creating a series of materials including animations and print to explain various aspects of the asylum journey such as preparation for a screening interview, the appeal process and evidence required to claim asylum support. The videos are accompanied by a suite of printed items to further help explain the asylum journey in the UK.  The videos aim to enhance the asylum seeker's knowledge and encourage 'self help' through clear, simple and empowering information.  
Typically design in this sector is dehumanised and gloomy. As a counter to this we created a series of vibrant, multi-ethnic characters to help break the stigma of asylum seekers. This new visual style is inclusive, positive and uplifting without being patronising.

Impact
"TEMPLO understood immediately what we were trying to achieve through these videos and their creative approach has been highly innovative. Our collaboration will benefit many asylum seekers navigate the complexities of UK's asylum process."
– Jitka Minxova, Head of Communications, Migrant Help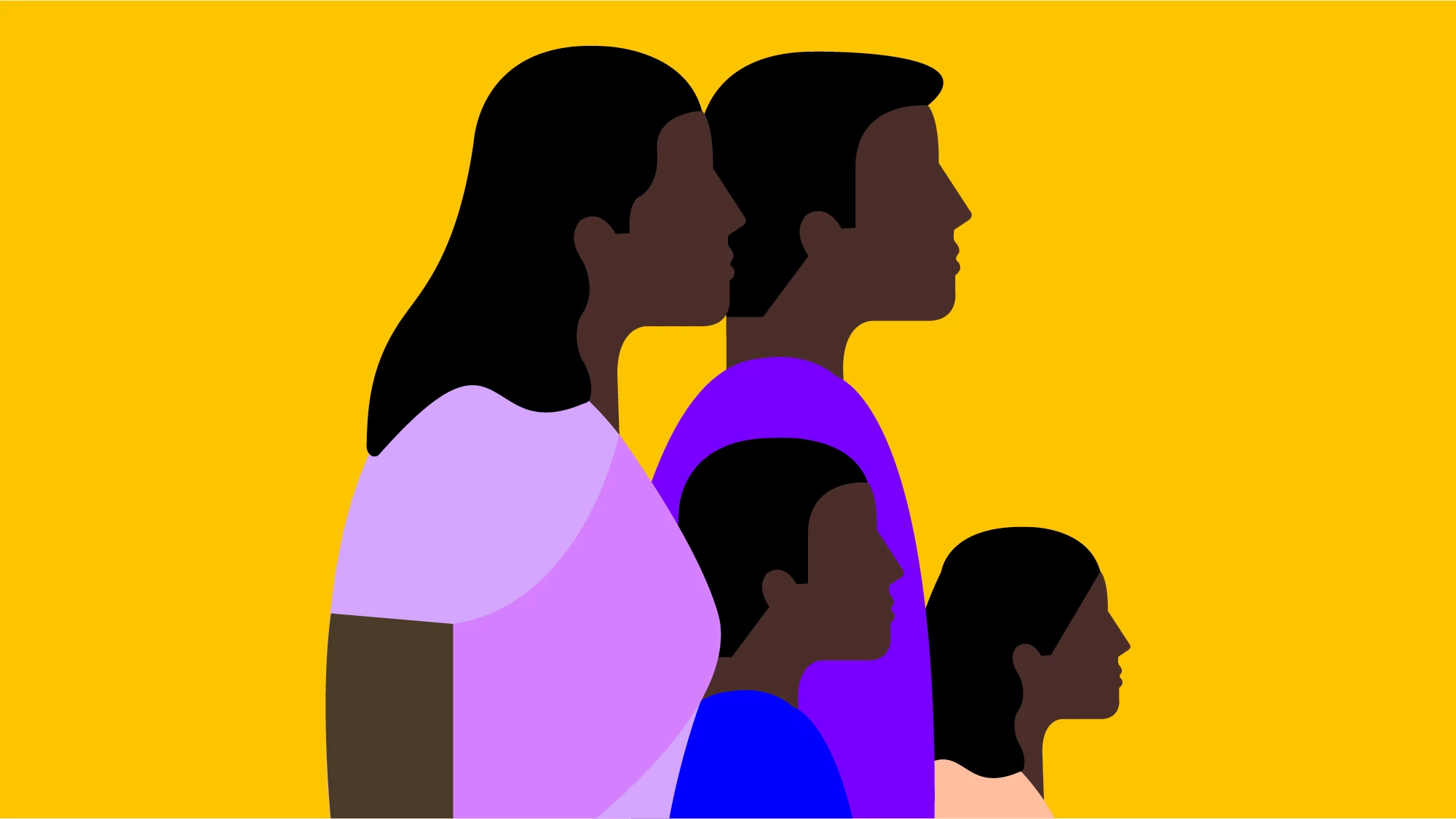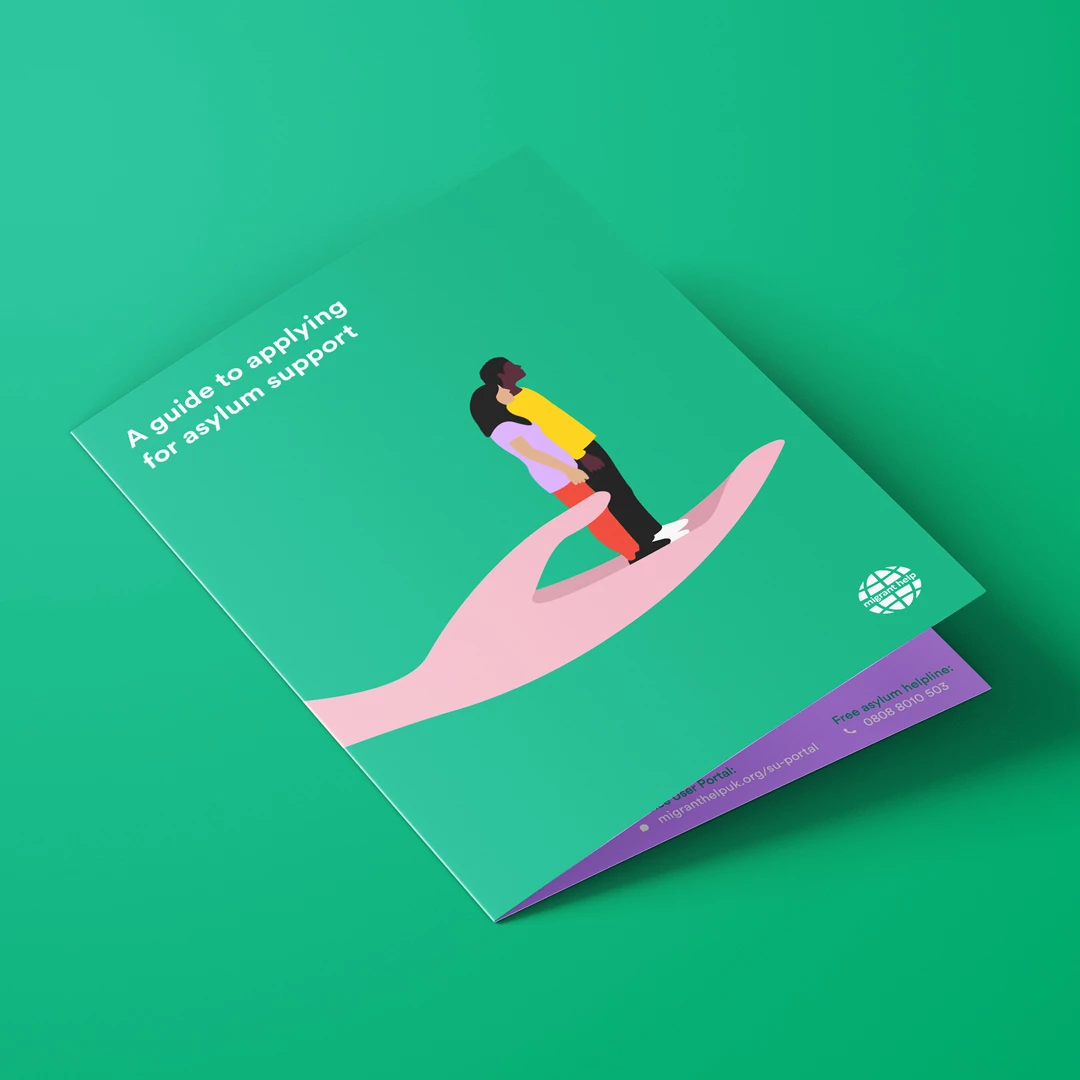 Tapping into our own migration journeys to counter the current government's duhumanising narrative.