Climate Change Committee – Transitioning to Net Zero 
Cause
Climate change / Regeneration + community

Services
Identity / Strategy / Naming / Print / Digital / Motion / Wayfinding & signage / Social media 
We approached the Climate Change Committee drawn to their world-leading climate research. We identified the gap between their compelling data and how it was inefftively communicated to a global audience.
Context
The Climate Change Committee (CCC) is the UK's independent adviser on tackling climate change. The organisation consults the government on emissions targets and reports on the progress made in reducing greenhouse gas emissions, helping the country to prepare and adapt to the impacts of climate change. Despite the CCC's importance, their visual identity was generic, outdated, obscure and fragmented.

Approach
The new brand is a radical departure from the previous identity, avoiding the clichéd earth logo trap and creating stand out in the sector. The bold and unusual colour combination of purple and yellow makes the CCC an outlier in a sector, which almost always uses earthy greens and blues. Inspired by global warming heat temperature maps, the logo sees the palette used to depict temperature change. Colour is used to convey the CCC's role in helping us transition from a warmer, overheated planet to one that is ultimately much cooler. The colour is applied as a gradient across the three hemispheres that reinforce the CCC acronym. A series of 'sunrise' animations reveal the hemispheres in the logo. 

We developed a suite of 'quantum field' grid images to complement the grids within the logo. The quantum fields interact with the imagery content to highlight and show the effects of the subject matter.  Icons were also designed to distinguish the types of reports published by the CCC and help the audience access relevant content faster. Data and research findings are the main way the CCC advises government(s) and effect policy change and so the new brand includes a fresh approach to data visualisation to drive and deliver this powerful information.

Impact
"The CCC needed a fresh, modern look to revitalise our second decade of climate analysis and commentary. We have the best data and insights, but we lacked punch. TEMPLO have been fantastic. They got to know us and built a genuine understanding of our organisation. They have helped to create a stunning new visual identity for the CCC, which really lifts us above the noise. The team has new pride in their output and we have brand new tools for compelling communication on the climate crisis."
Chris Stark
Chief Executive, Climate Change Committee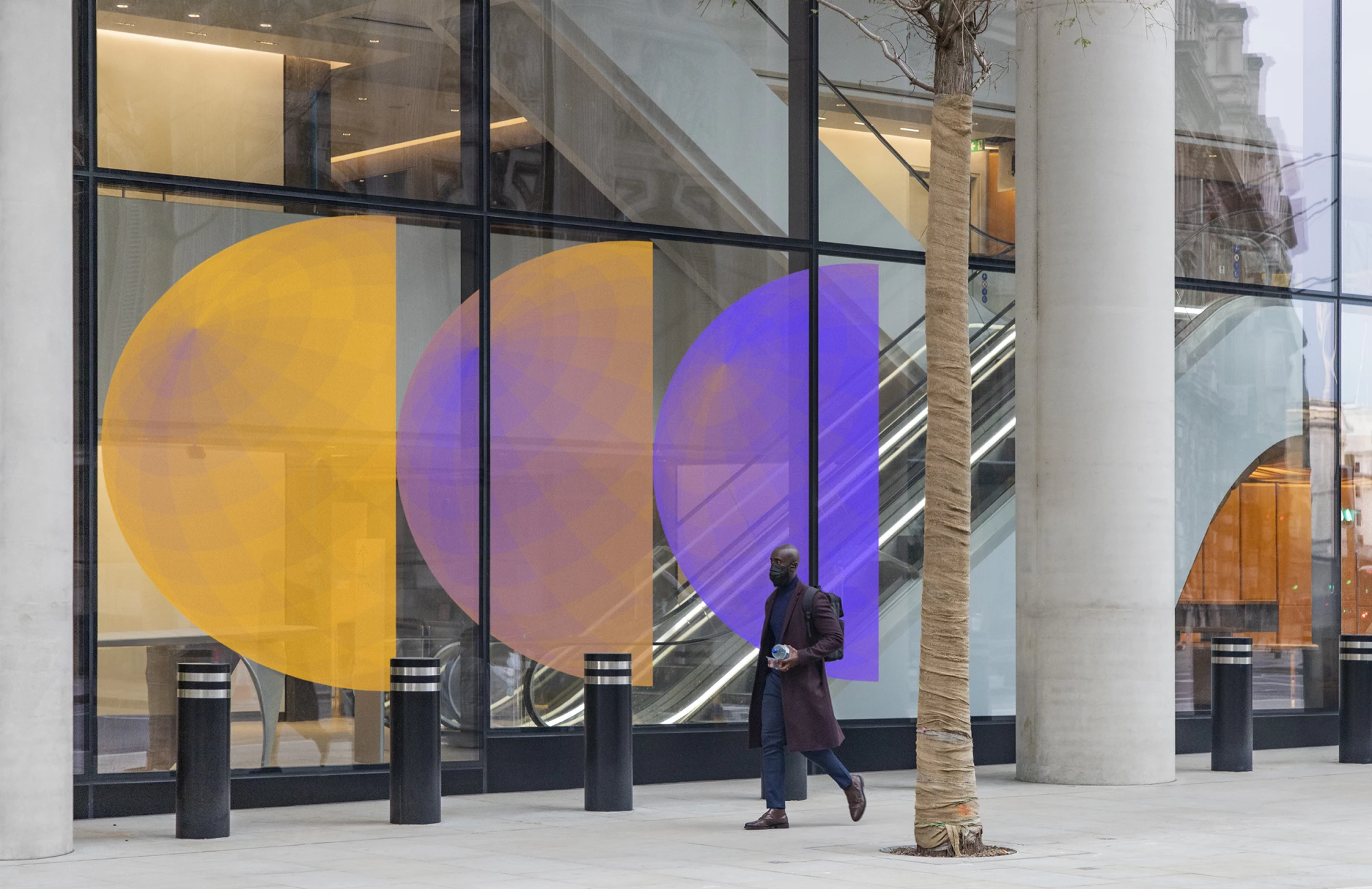 A brand that purposely avoids the clichéd earth logo trap to stand out from the sector.