Atelier100 Open Call campaign – Flying the flag for emerging talent 
Cause
Diversity + inclusion / Regeneration + community

Services
Campaign identity / Messaging / Motion / OOH / Digital



We were drawn to Atelier100's emphasis on local London-based making and manufacturing as well as their desire to give the mic to up-and-coming talent.
Context
We chose to collaborate with Atelier100, a startup collaboration between Ingka Group (IKEA Retail) and H&M, because they fly the flag for emerging makers and creatives. The incubator provides opportunities for those not normally able to break into the retail industry, by bridging the gap between great ideas and products on shelf in stores. They do this through a programme of mentorship, field trip, funding and hands on support.

Approach
We were appointed as the lead agency in a through-the-line Open Call campaign that centered around the idea of Atelier100 being the creative bridge that connects two typically distant points in the process closer together. The campaign focuses on the key triggers for creatives to apply to the Open Call with the overarching message being idea > reality. The creative bridge visually and verbally holds space for the Class of 22 (the makers behind Collection 01).
The creative bridge flexes and adapts across the full campaign plan, social media and PR, OOH, fly posting campaign, digital billboard advertising, guerrilla campaign, social media (organic and paid) and in-store marketing.

Impact
The Open Call campaign exceeded all expectations and resulted in Atelier100 selecting 22 new creatives for their second collection which will be launching in September 2023 as part of London Design Festival.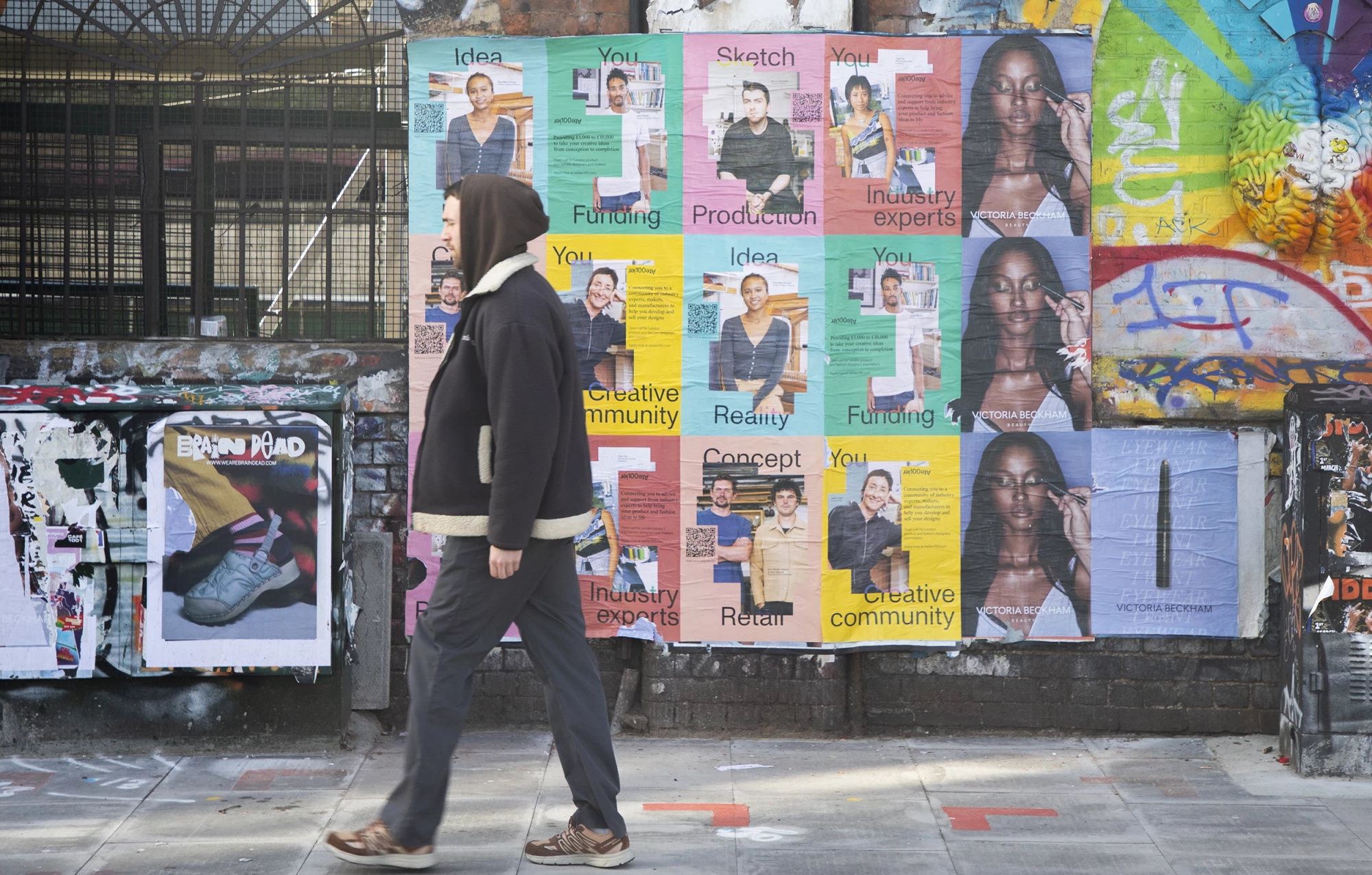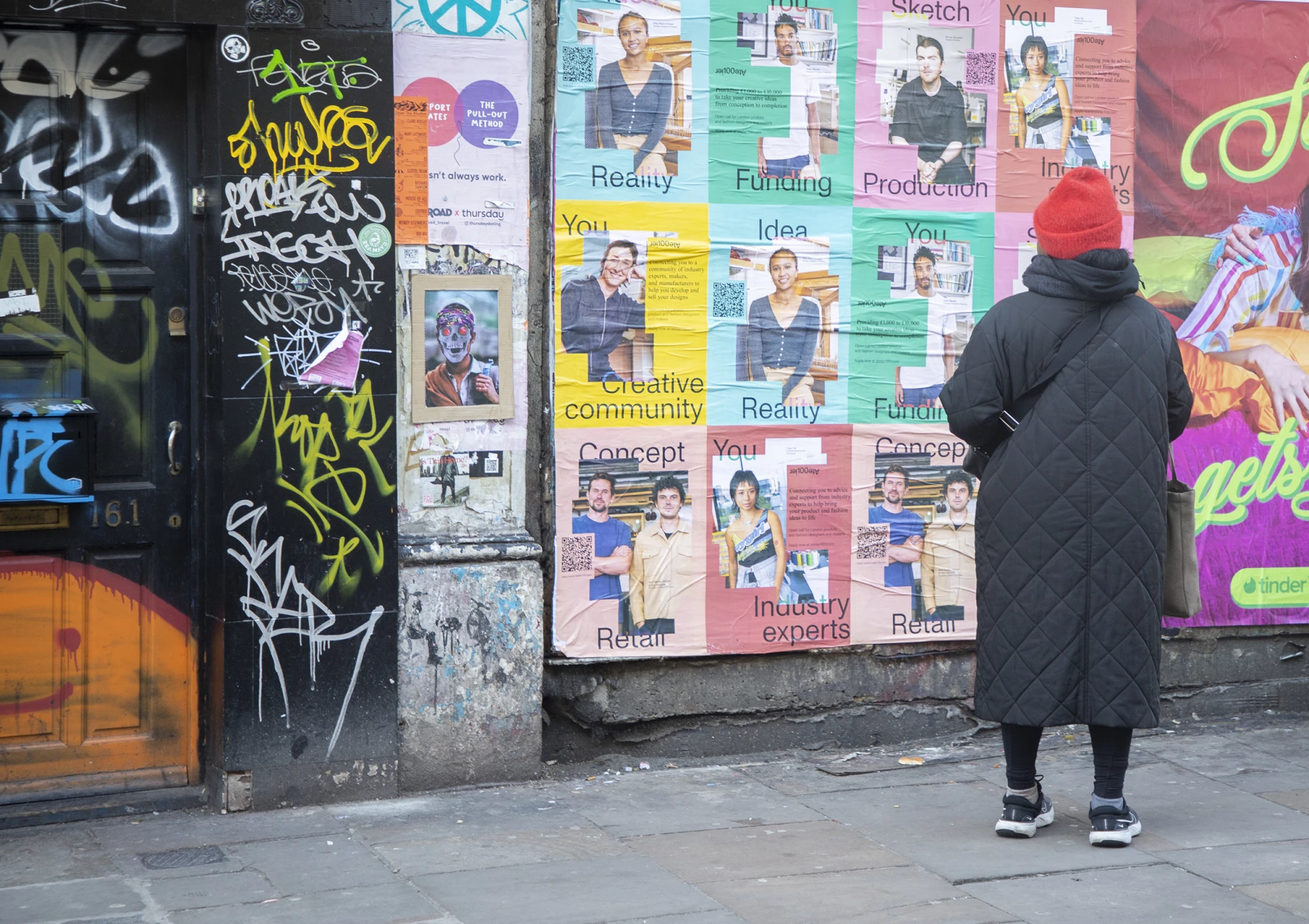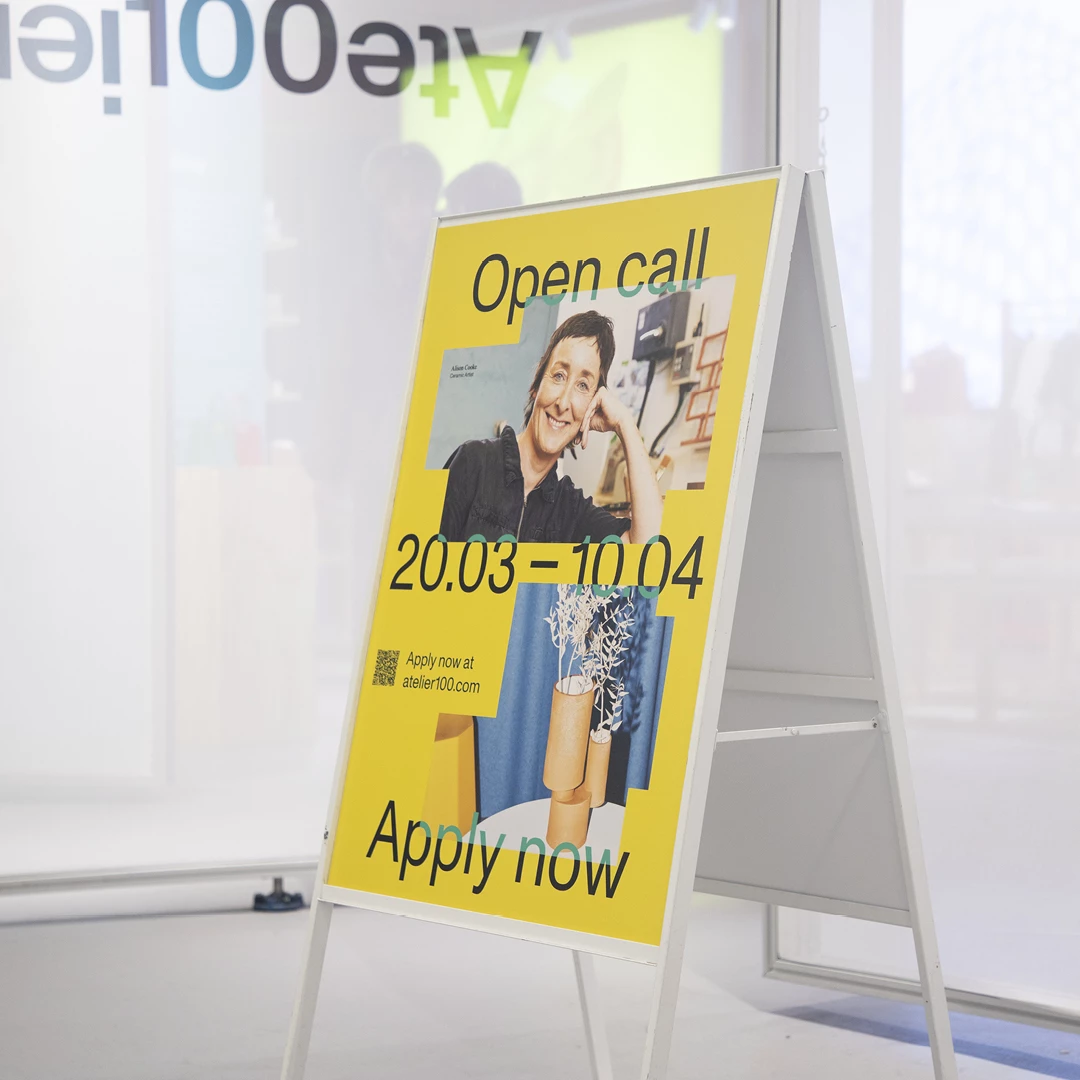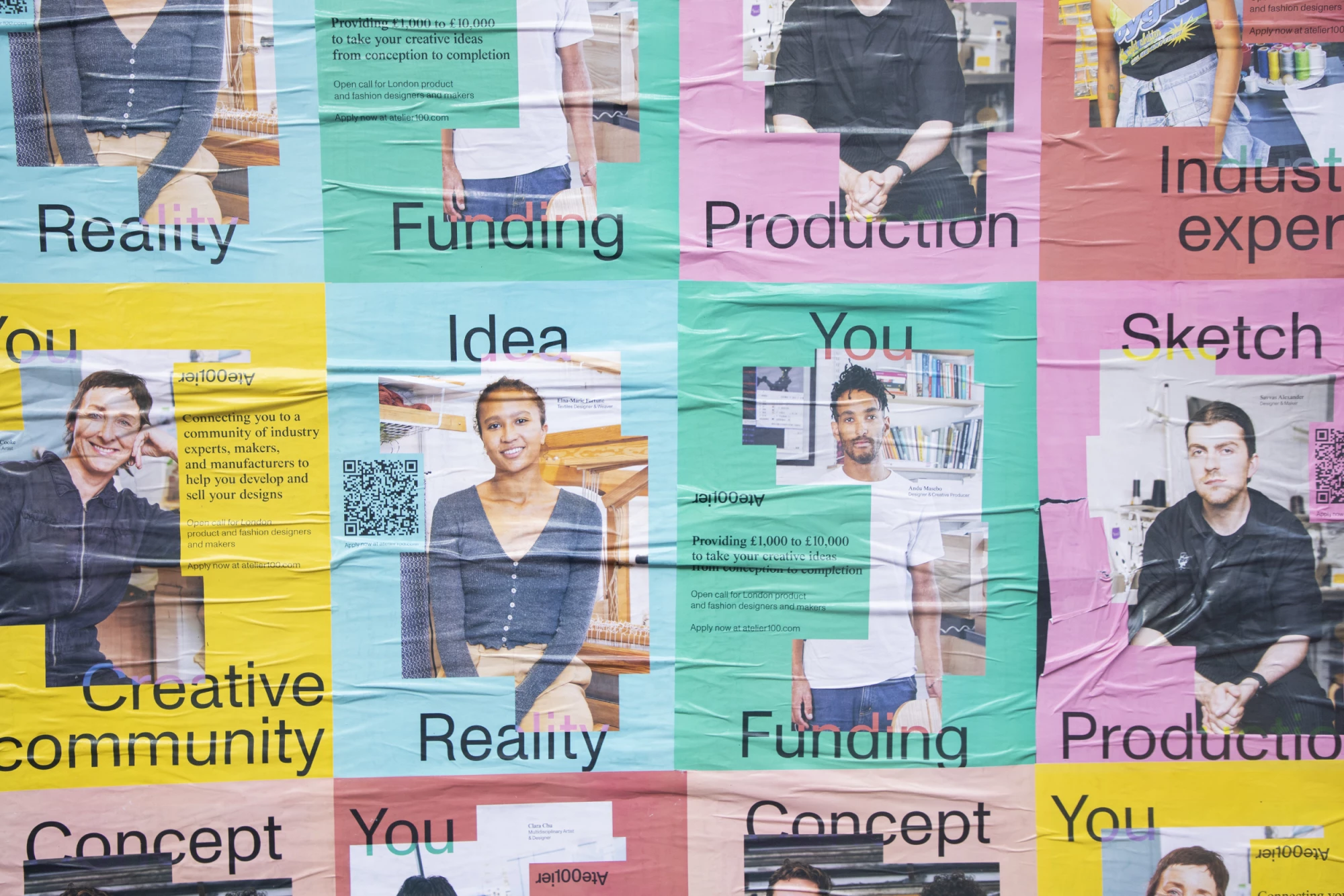 Setting the precedent for conscious capitalism in the retail industry; local, small batch production that holds space for emerging talent.