Arts University Plymouth – Creative learning and social justice
Cause
Education / Diversity + inclusion

Services
Campaign identity / Messaging / Motion / OOH / Digital



Plymouth College of Art (PCA) recently revealed their five to ten year strategy. The strategy set out a ten point manifesto, which was underpinned by PCA's DNA; social justice and creative learning, which in many ways mirrored our ethos as a studio.
Context
PCA is at the forefront championing and campaigning for creative education because it has the power to impact on the wider world around us. Our role was to embrace the college's strategic plan in a radical campaign that ultimately influences creative education policy at a governmental level.

Approach
The campaign centres around the call to action and final proposition in PCA's ten point manifesto; What's Your Proposition?
Using digital graffiti made of the words social justice and creative learning we have captured authentic, hand-drawn responses from students to this question.
The campaign features bespoke imagery by PCA photography alum Taylor Harford of current PCA students combined with their personal propositions. The full 10 PCA point manifesto propositions act as a grid to frame all the campaign content.

Impact
The campaign is currently rolling out nationwide. We are opening out the campaign to the rest of the world. If you want to speak up and create your proposition head over to whatsyourproposition.com and share your message. The campaign will continue to grow over the coming years with the ultimate aim of putting creative education back on the agenda in parliament.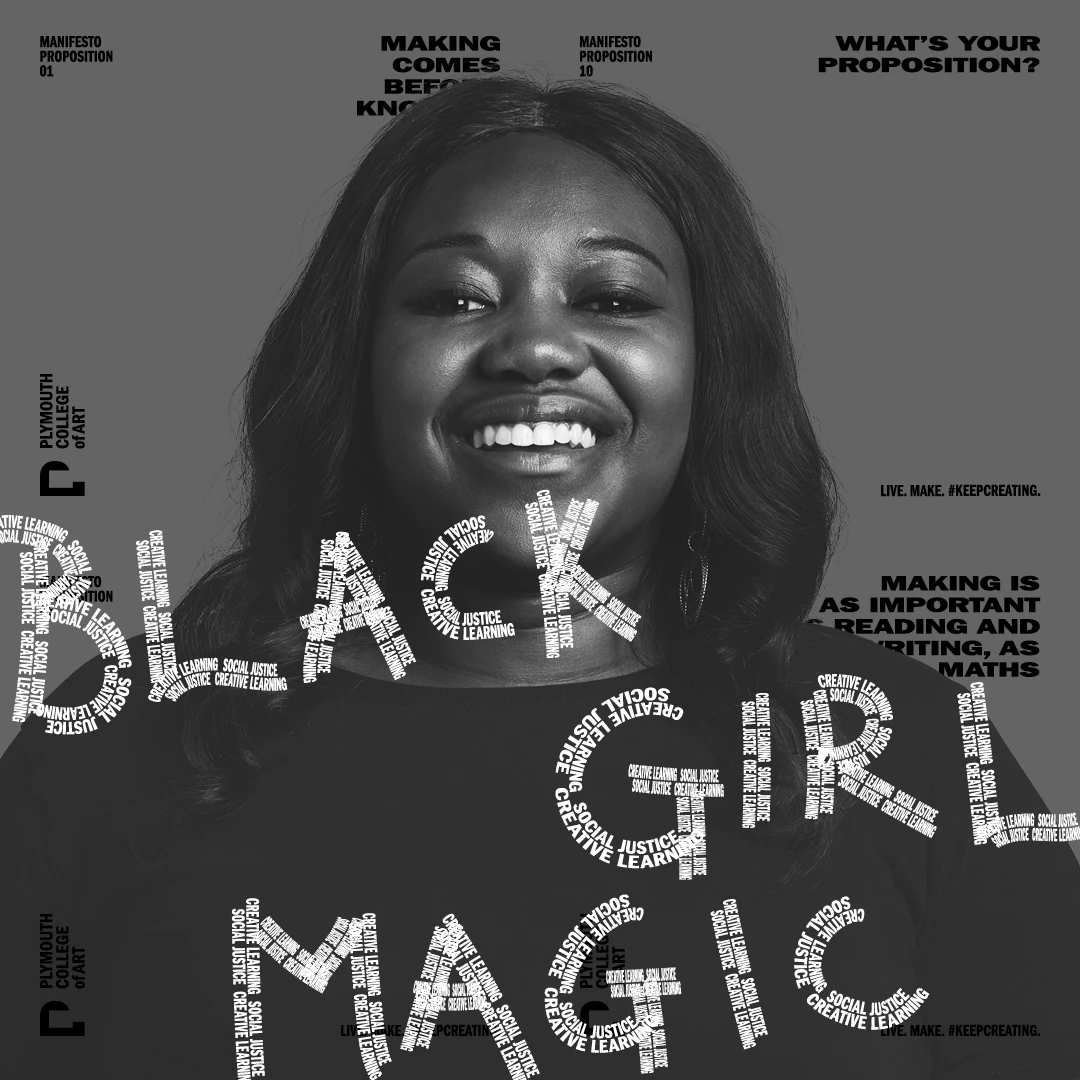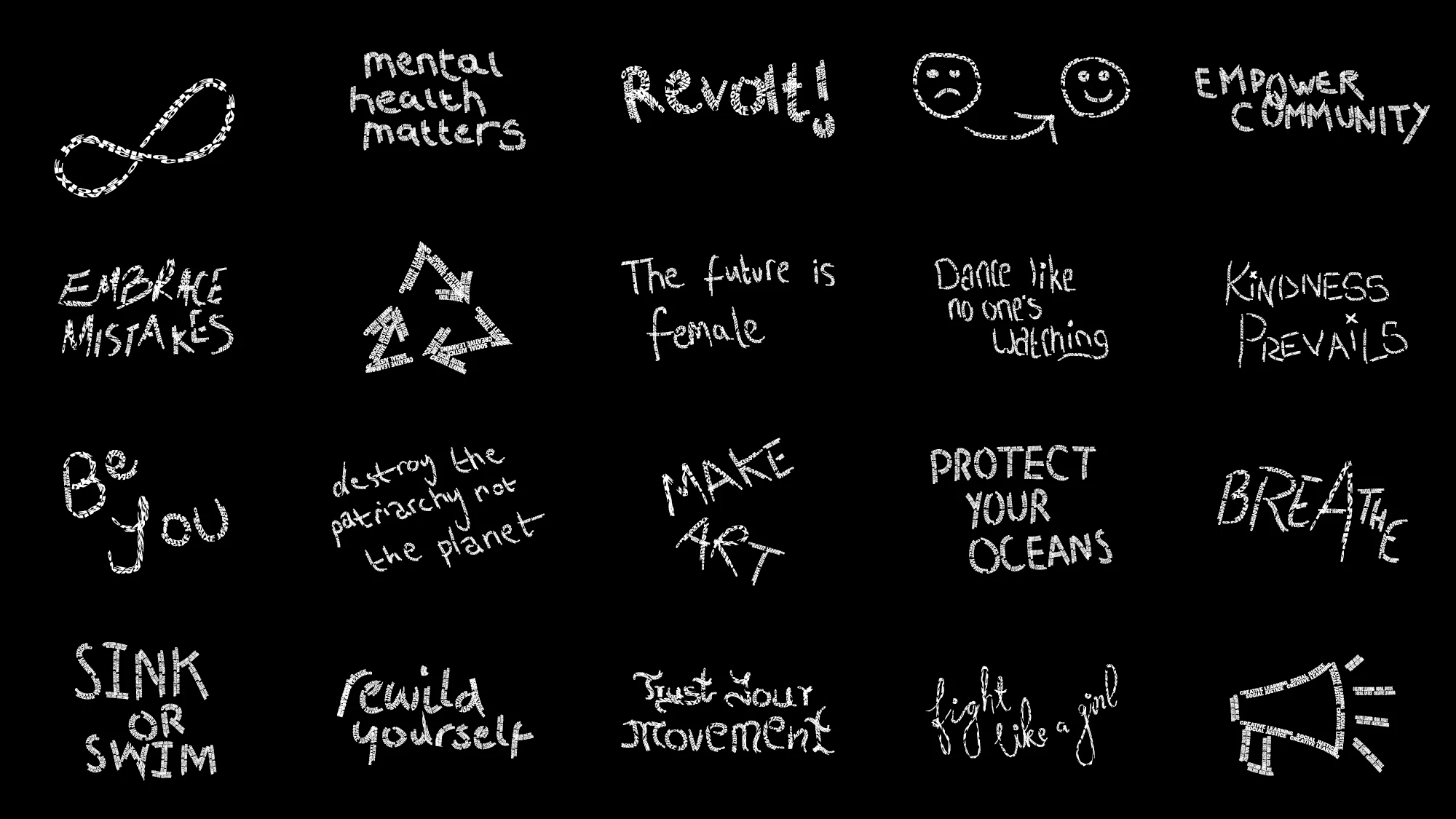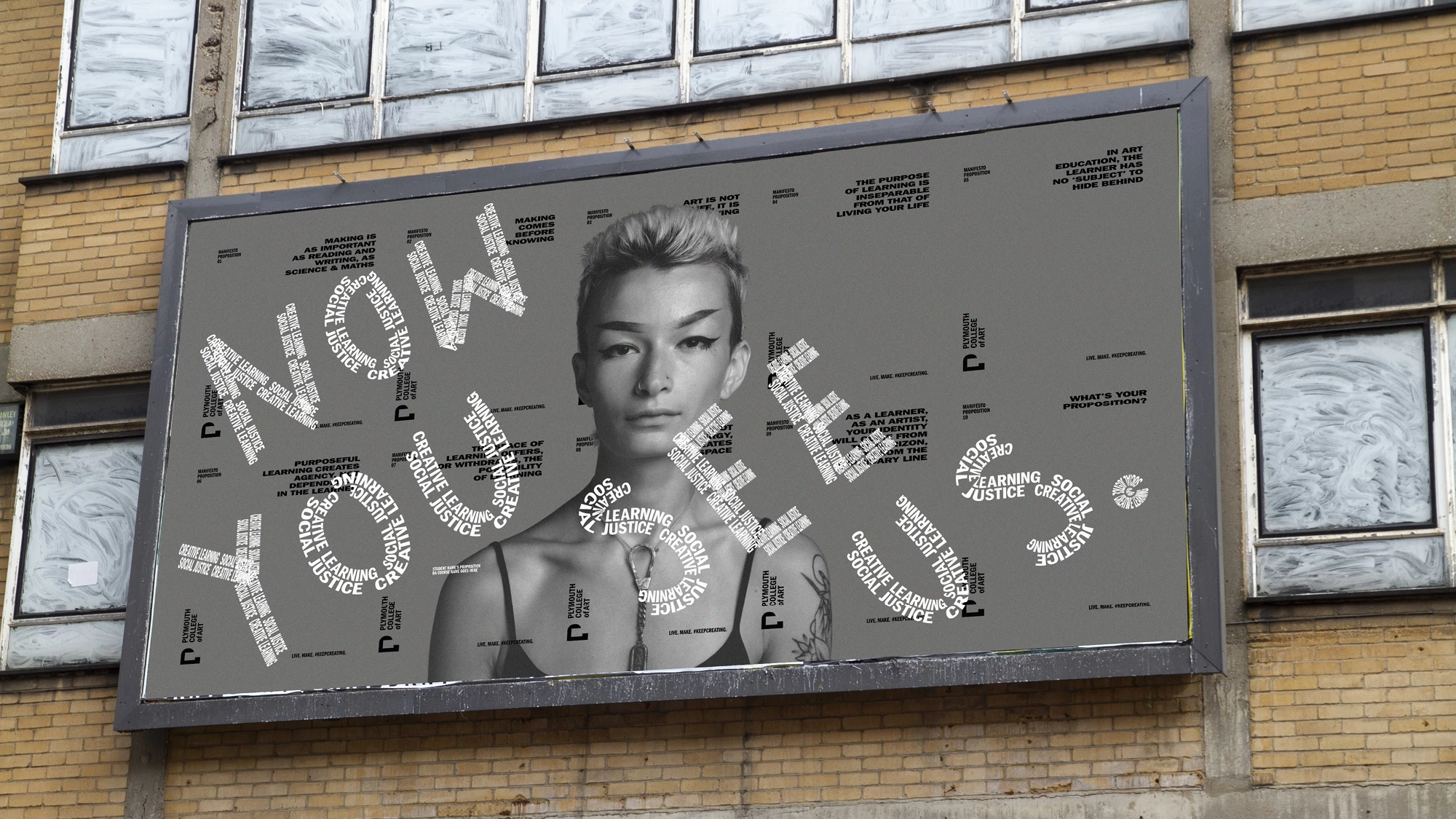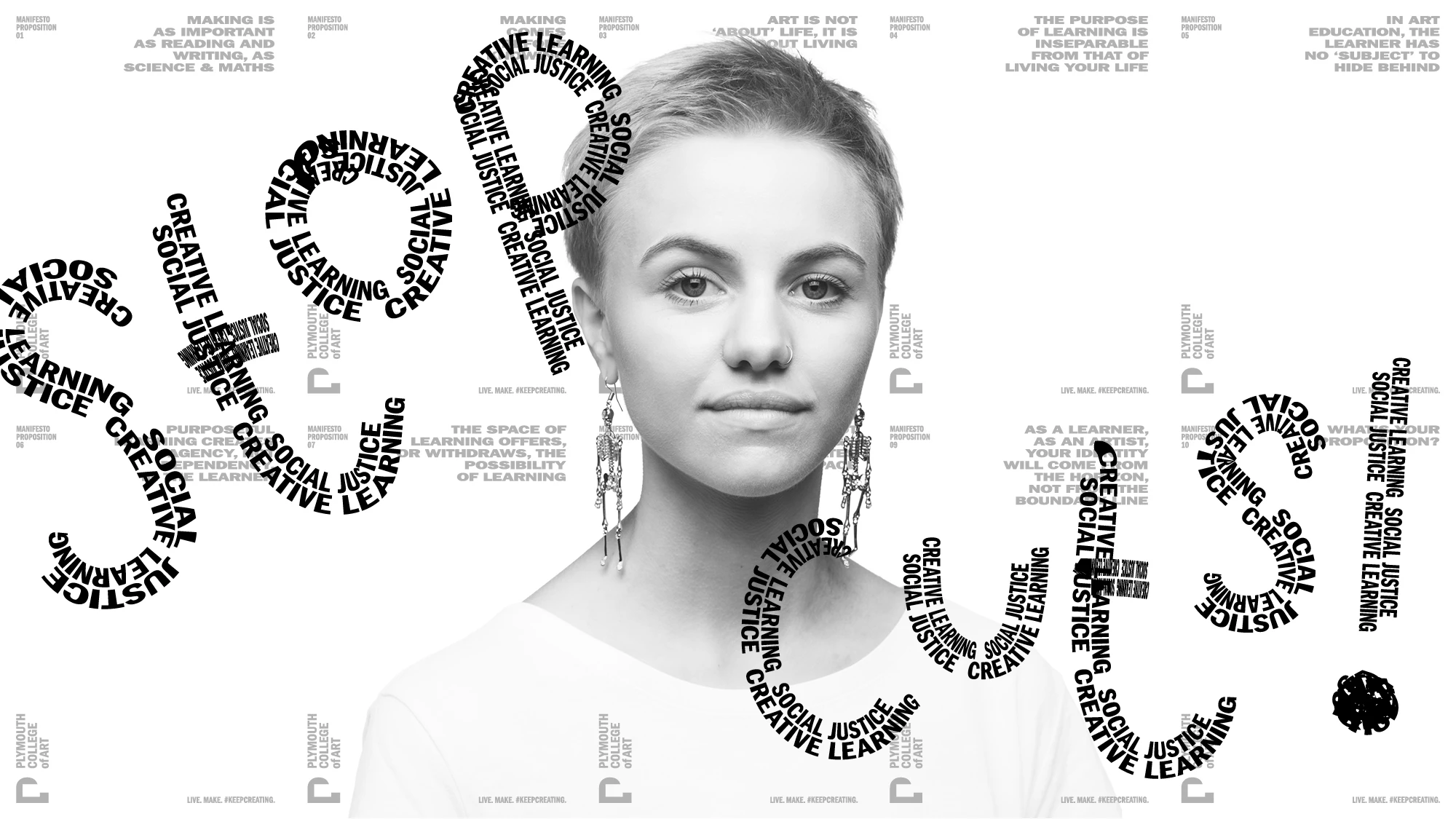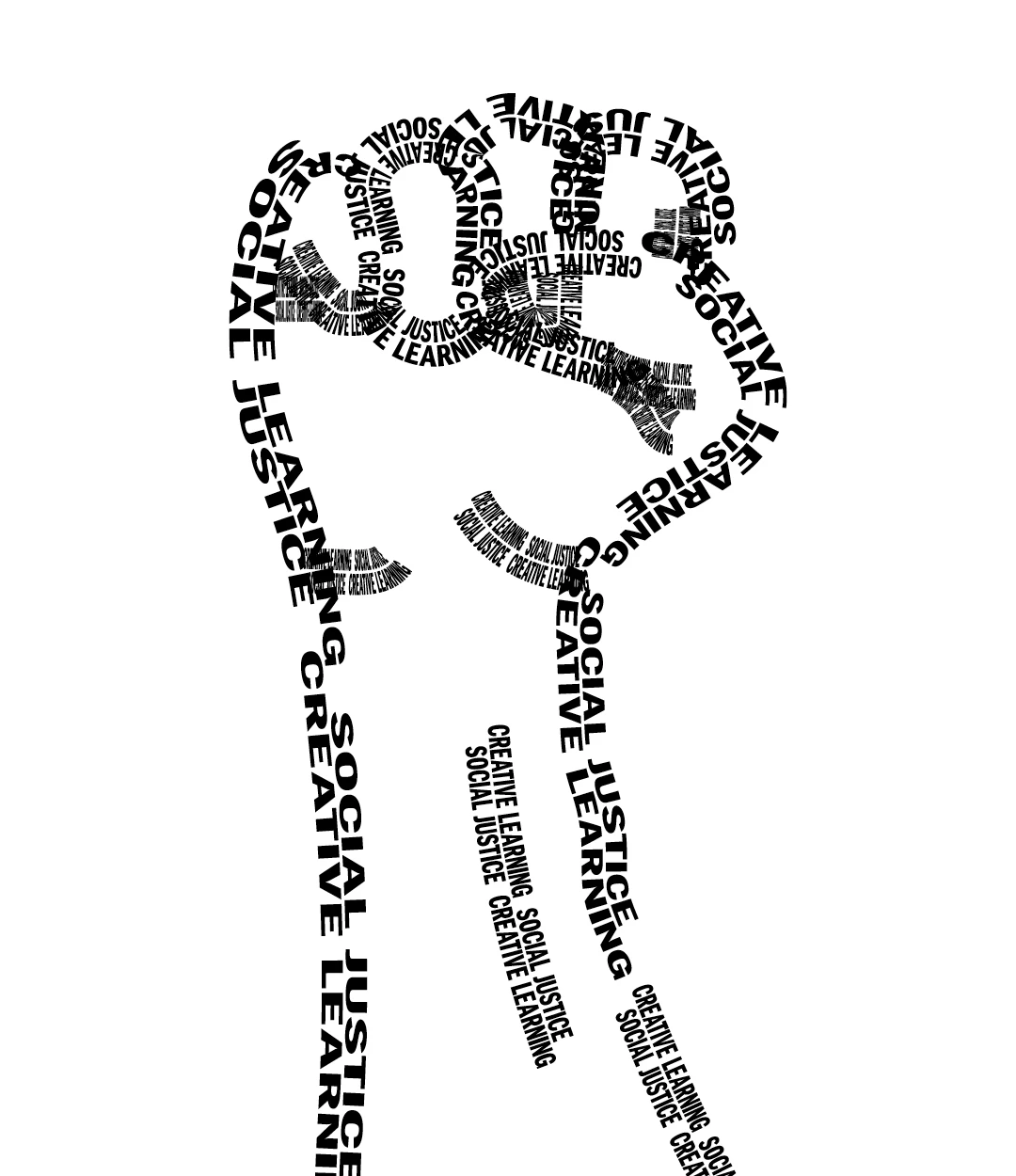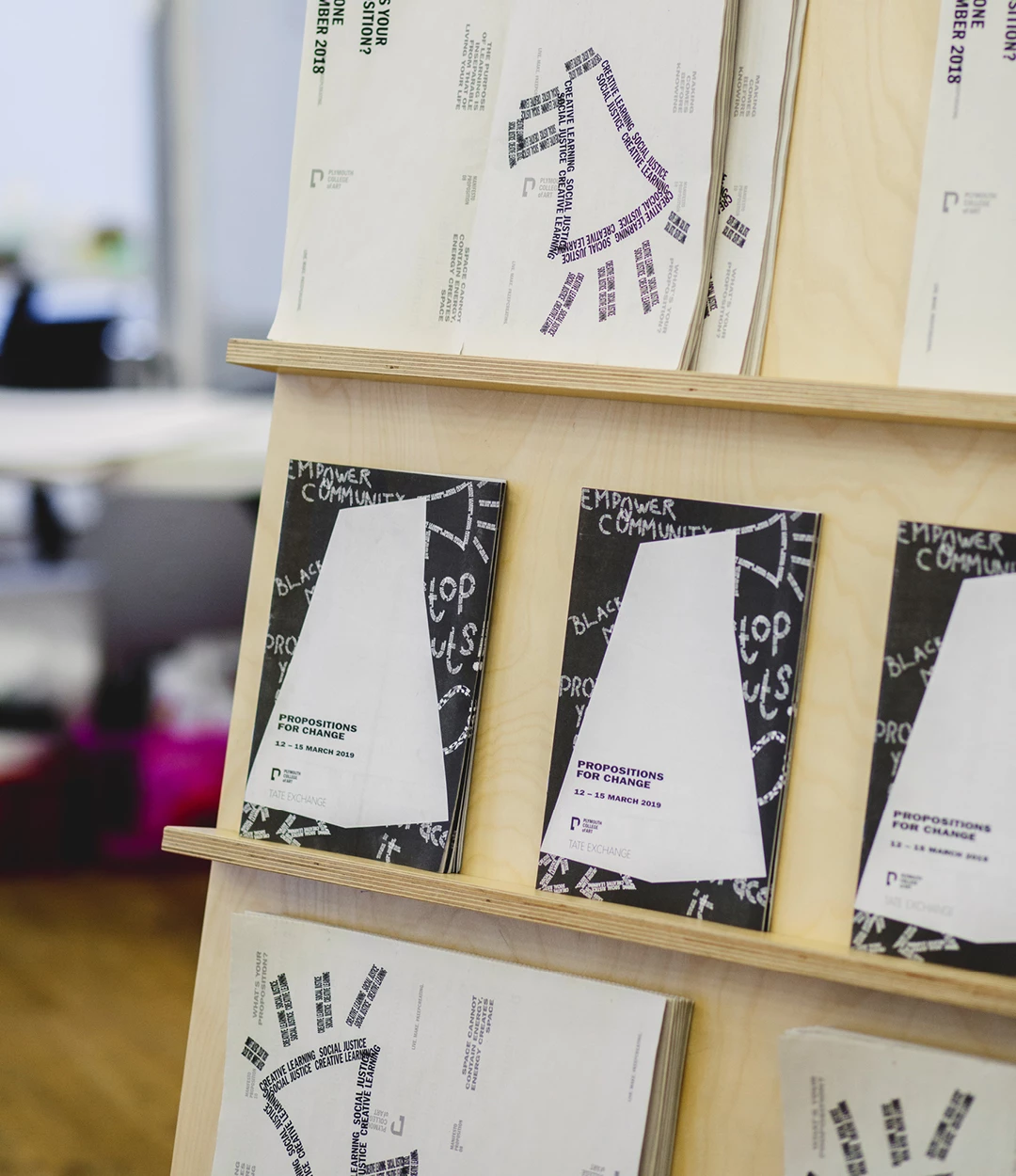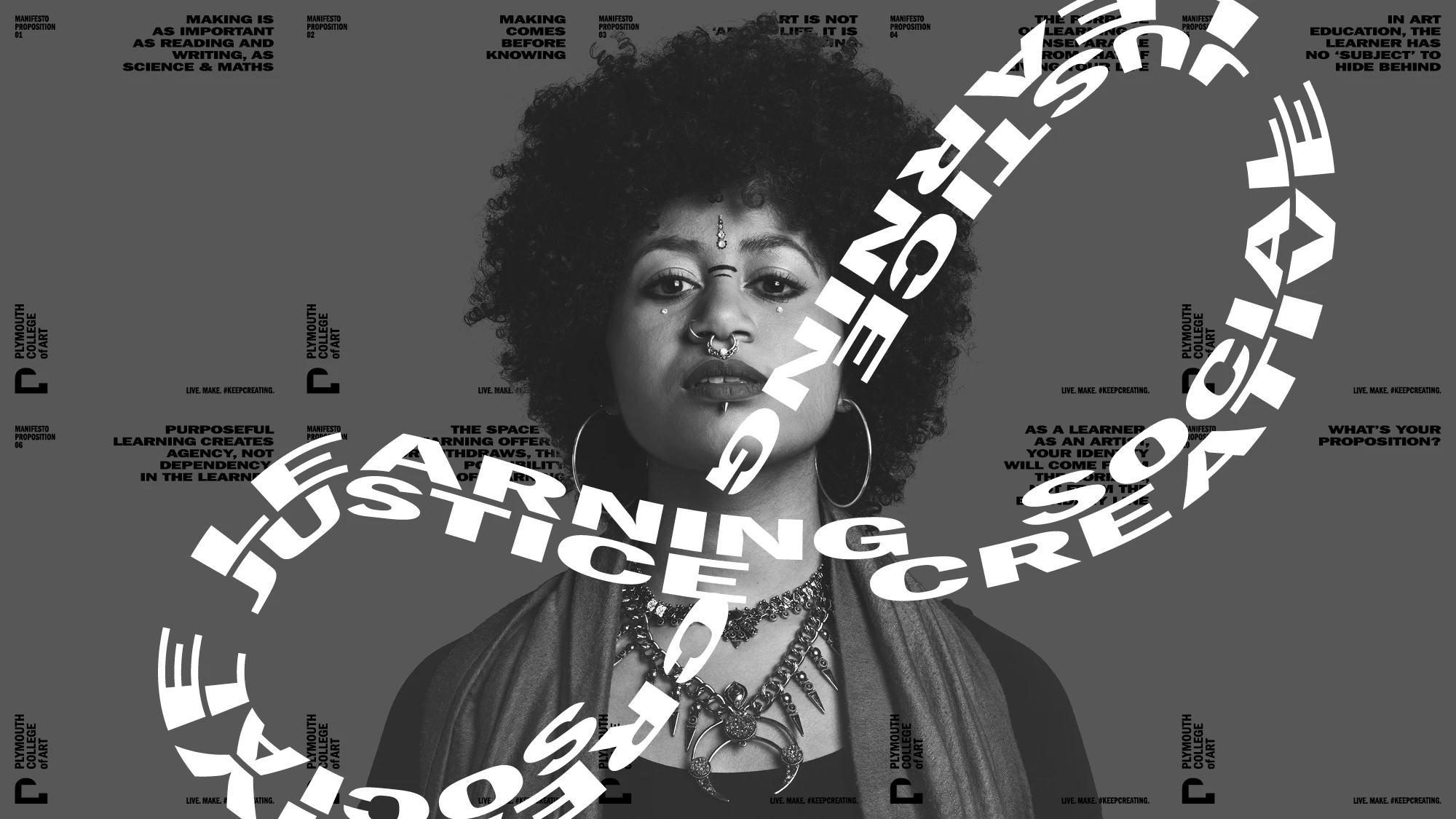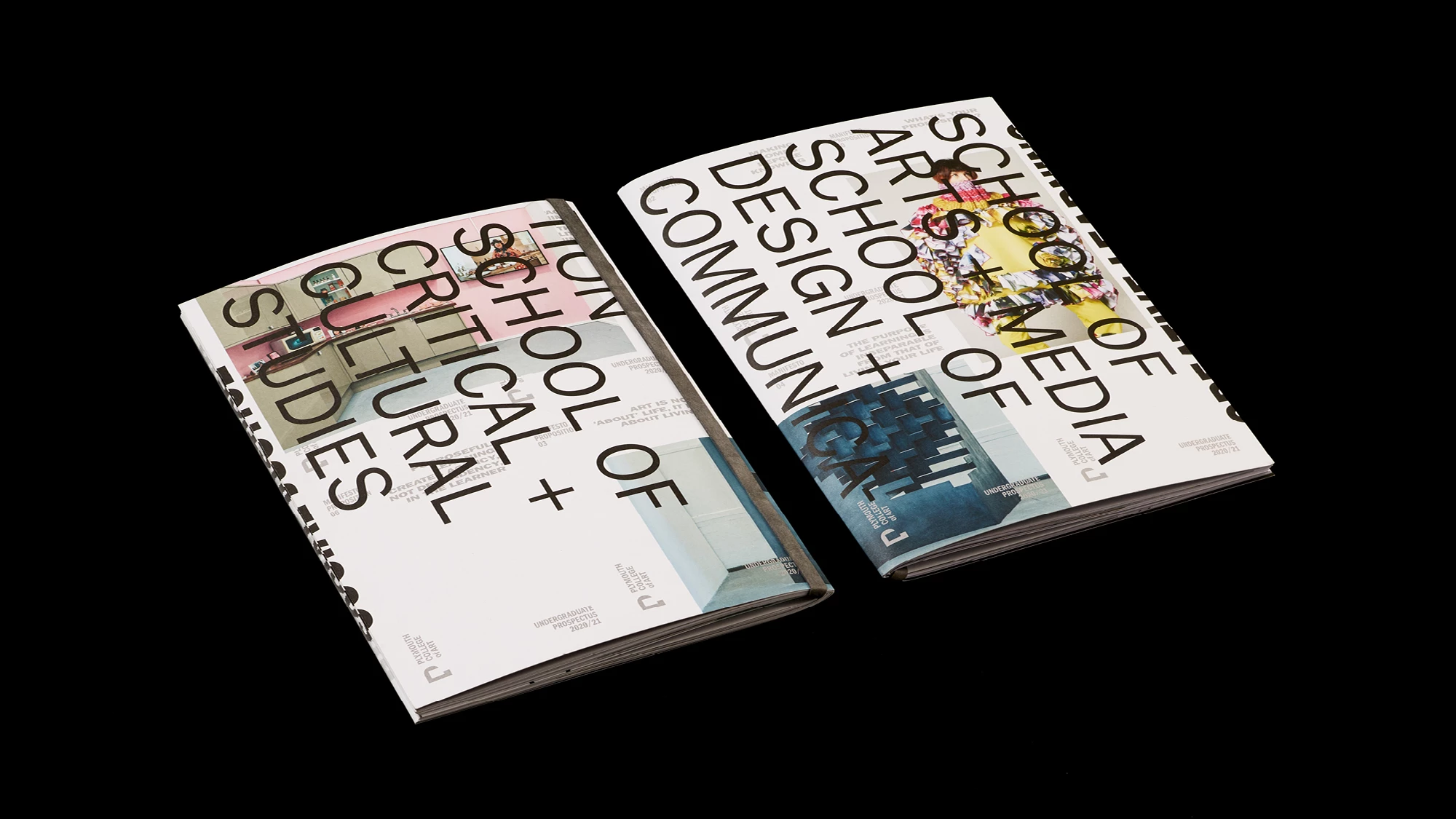 Putting creative education back on the political agenda.