Arts University Plymouth – Keep creating
Cause
Education / Diversity + inclusion

Services
Visual Identity / Strategy / Motion



We chose to work with Arts University Plymouth (formally Plymouth College of Art), drawn to their philosophy of the 'continuum'. The idea that the creative process is always in flux, is ever changing and often comes full circle.
Context
Arts University Plymouth is an independent university-sector Higher Education provider located in Plymouth in South West England. The University provides creative education at undergraduate, postgraduate and pre-degree level, specialising in the fields of art, design, crafts and media.

Approach
To appeal to the youthful target audience (predominantly 17-18 year olds from the UK and abroad) we created an experimental branded campaign from the college's philosophy in a series of three dimensional typographic loops. The loops envelop and wrap around the Plymouth College of Art branding, the building and key information.
We carried the continuum concept through into the campaign messaging by connecting the college's philosophy to the brand narrative. LIVE.MAKE. KEEPCREATING. TEMPLO art directed a photoshoot of current students, alumni and staff to capture the amazing diversity within the college and create a stylised set of images that tie in perfectly with the campaign identity.
The campaign is rolling out across national billboards, digital applications, events, installations, printed items as well as activist tape, wrist bands and tote bags.

Impact
The campaign resulted in:
+5% BA applications 16.17 VS 15.16
+12% BA offers accepted 16.17 VS 15.16
84% of BA applications arrived pre January deadline
+157% MA applications (near tripled number!), 44 vs 113
+ 138% MA offers accepted, 26 vs 62
+5% Pre degree applications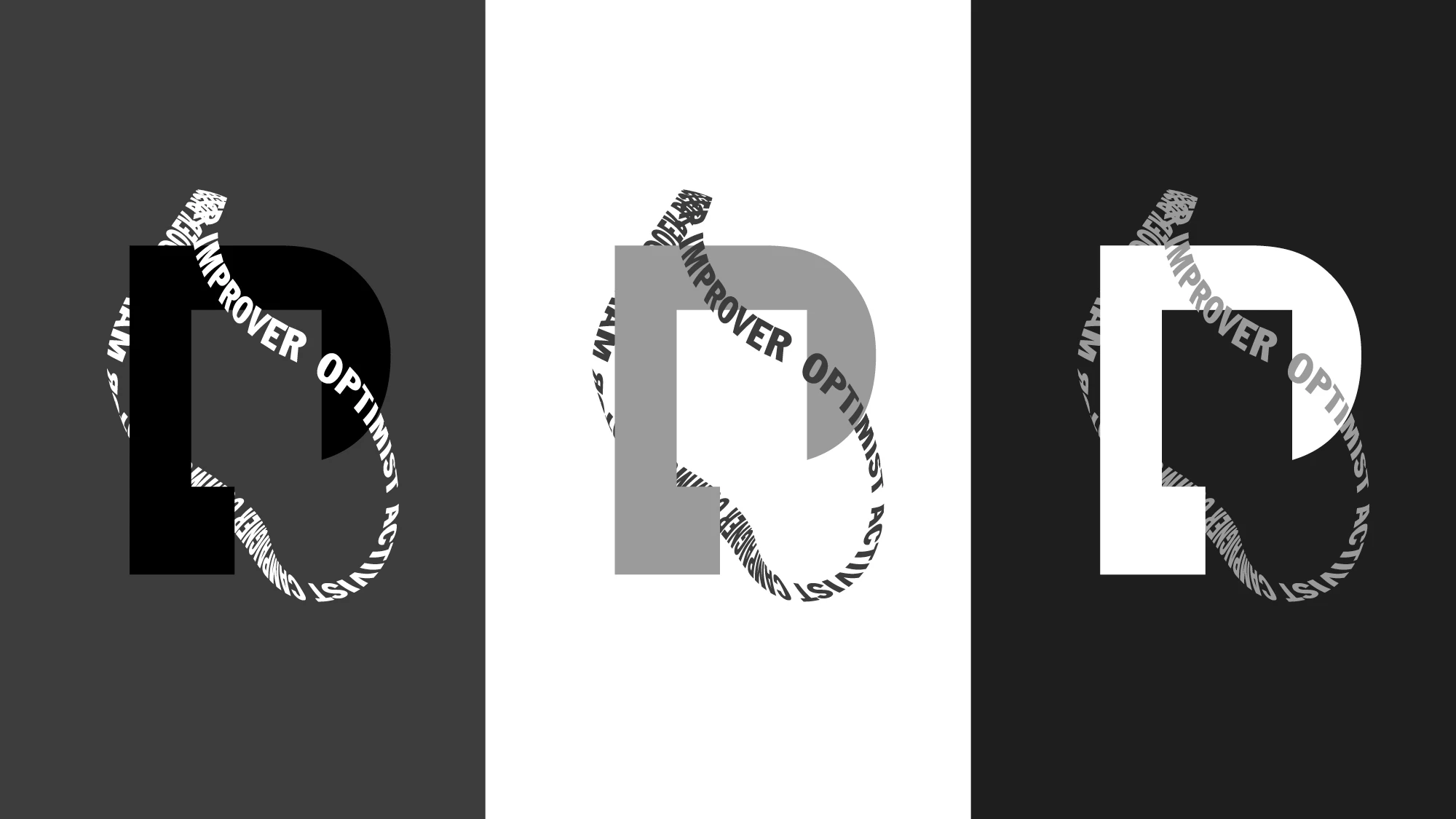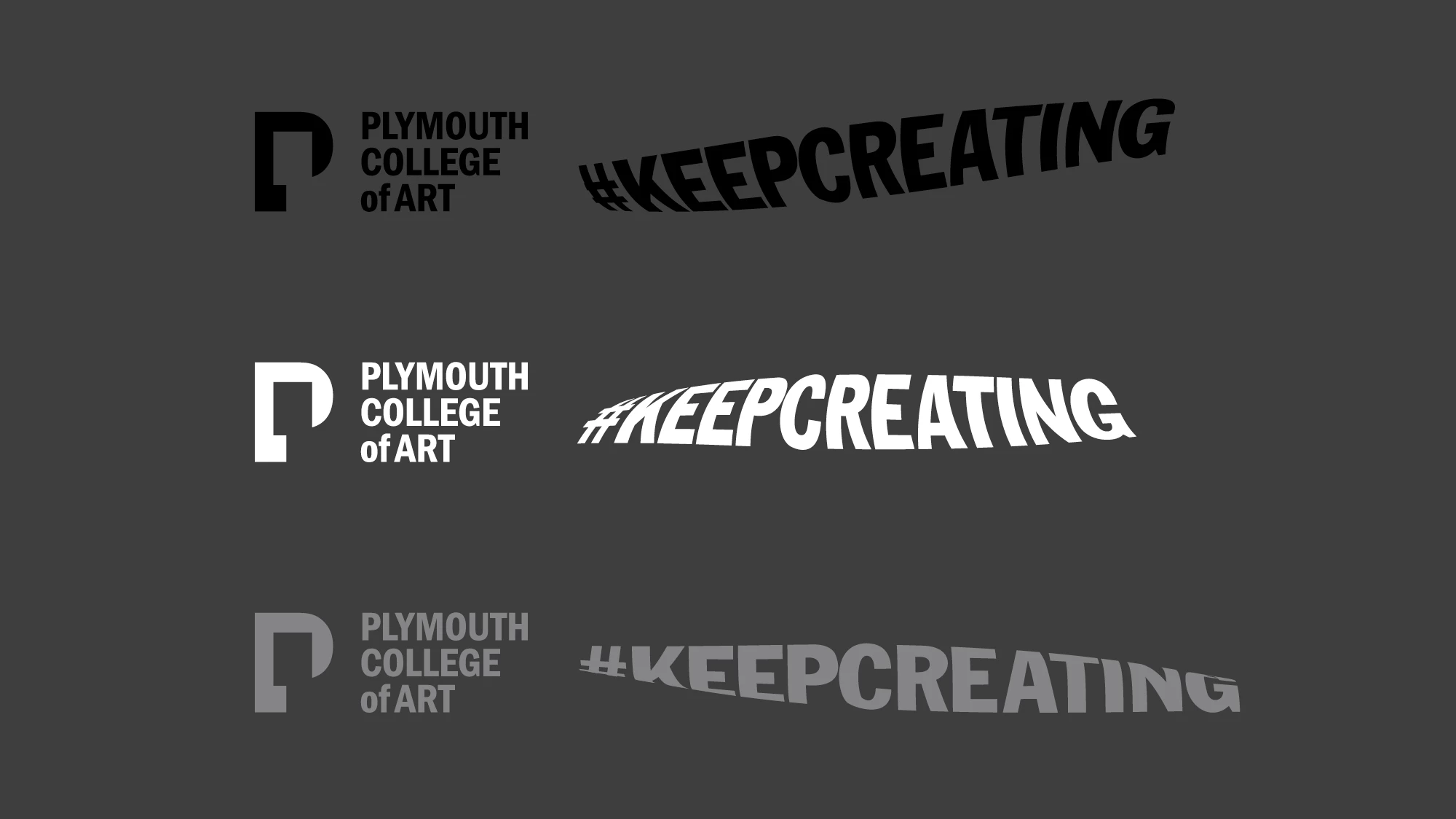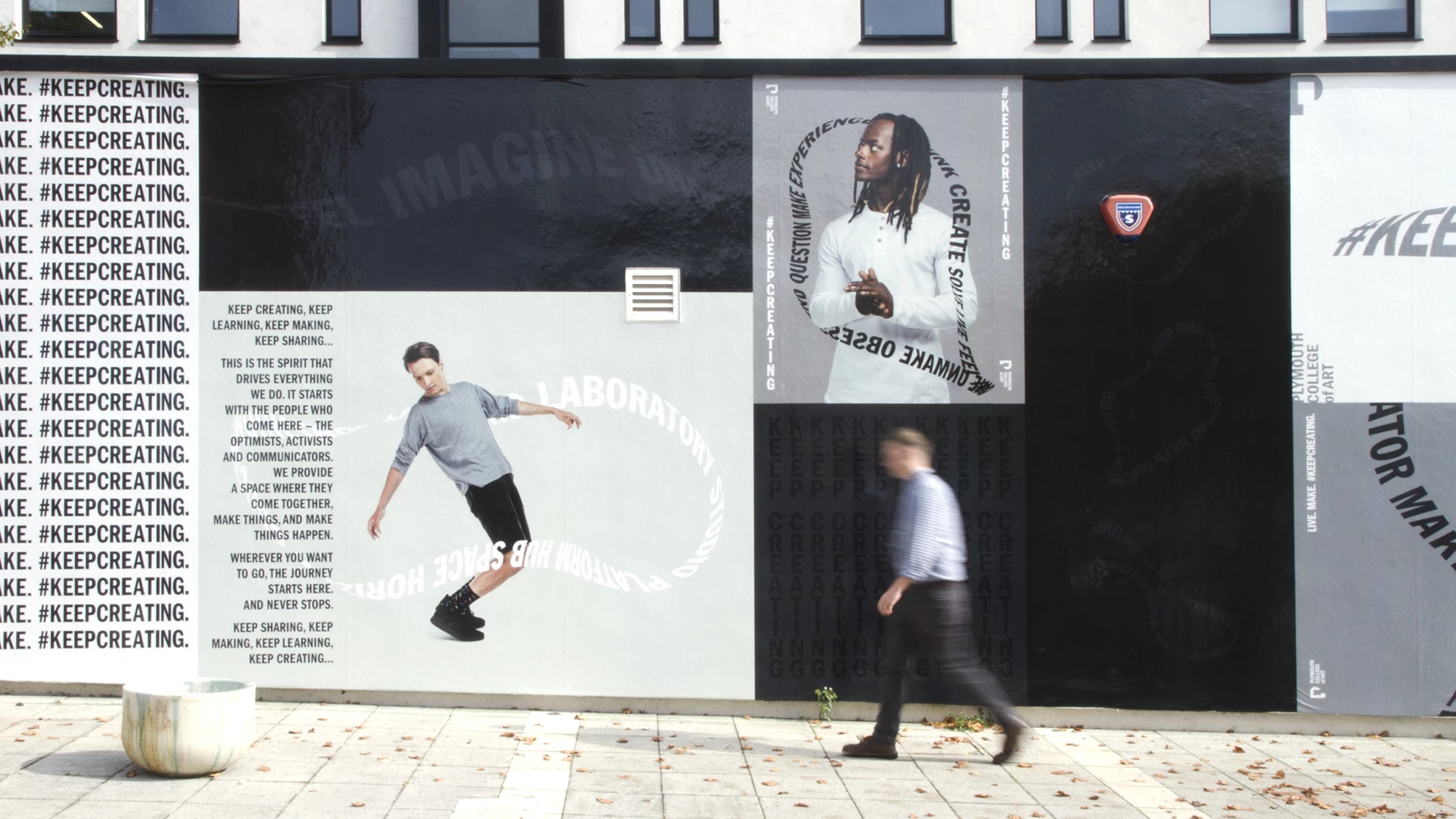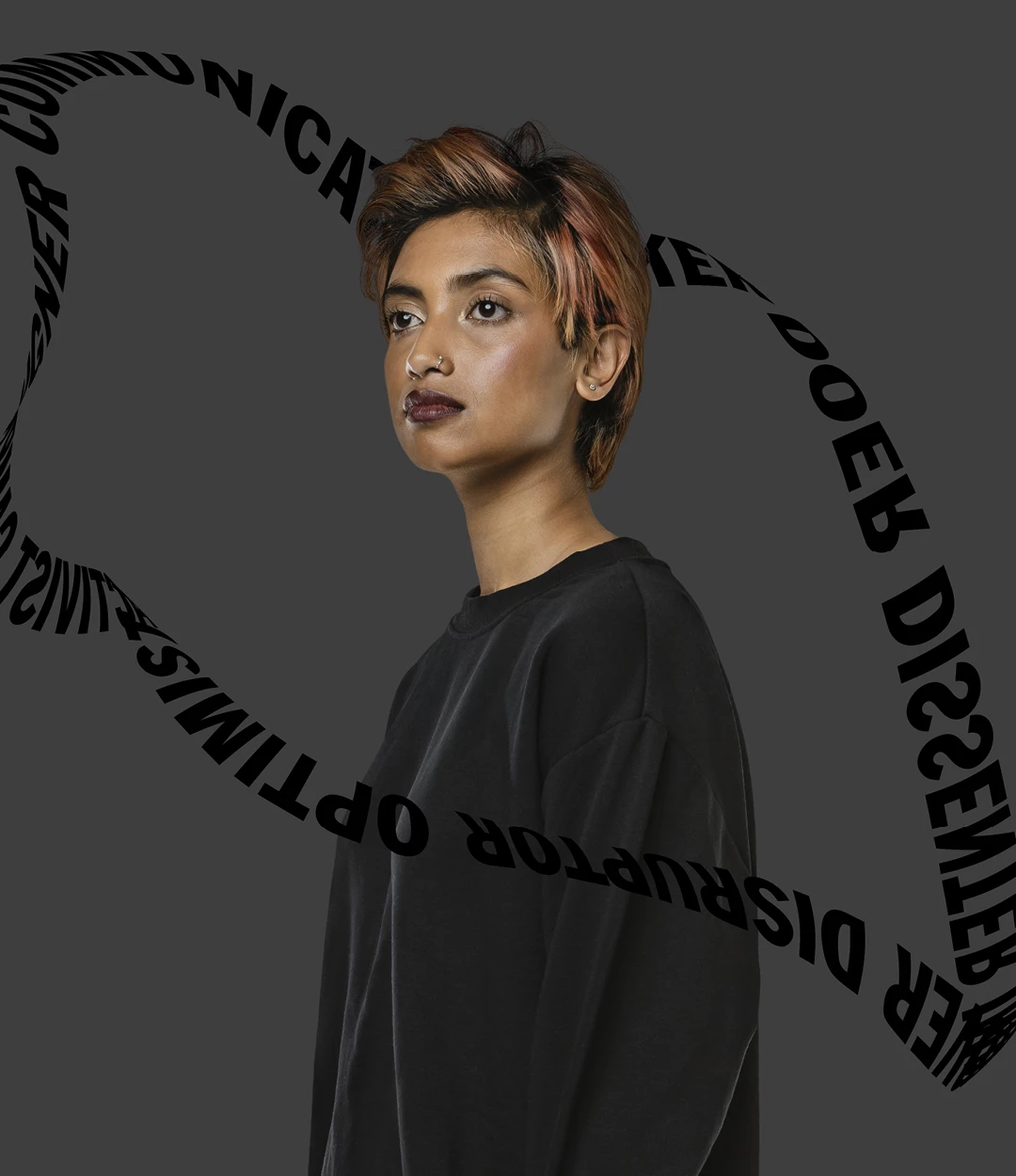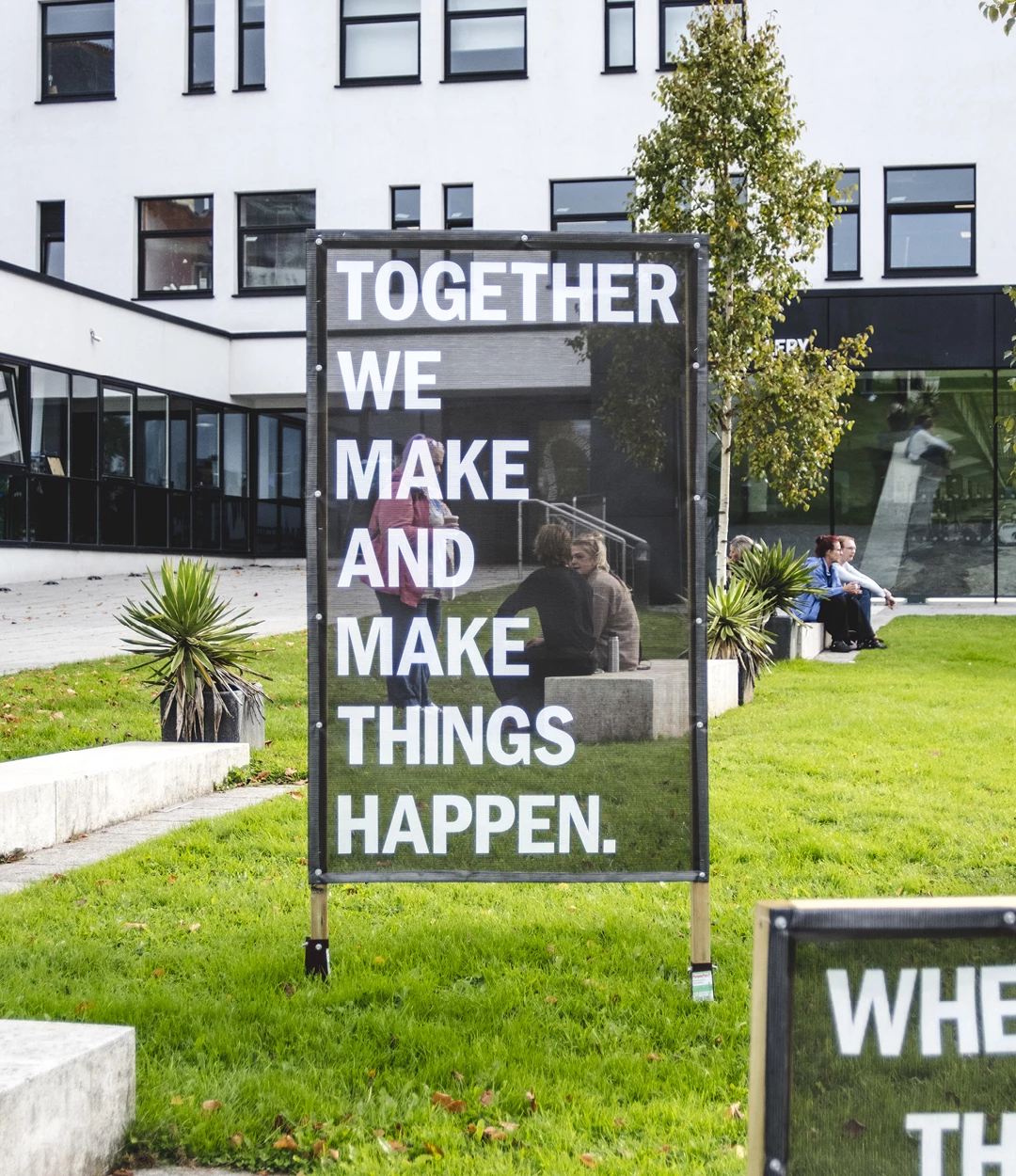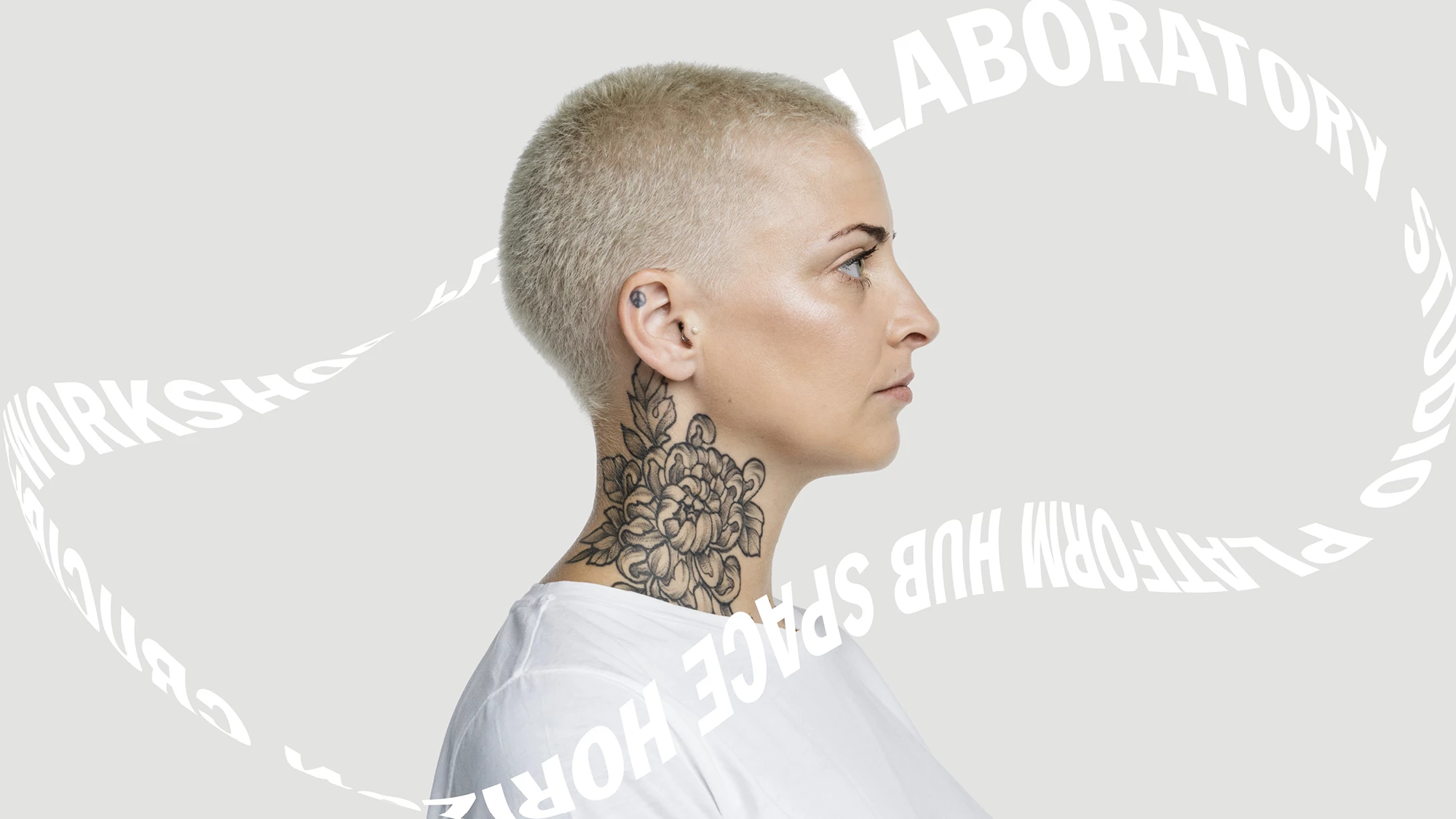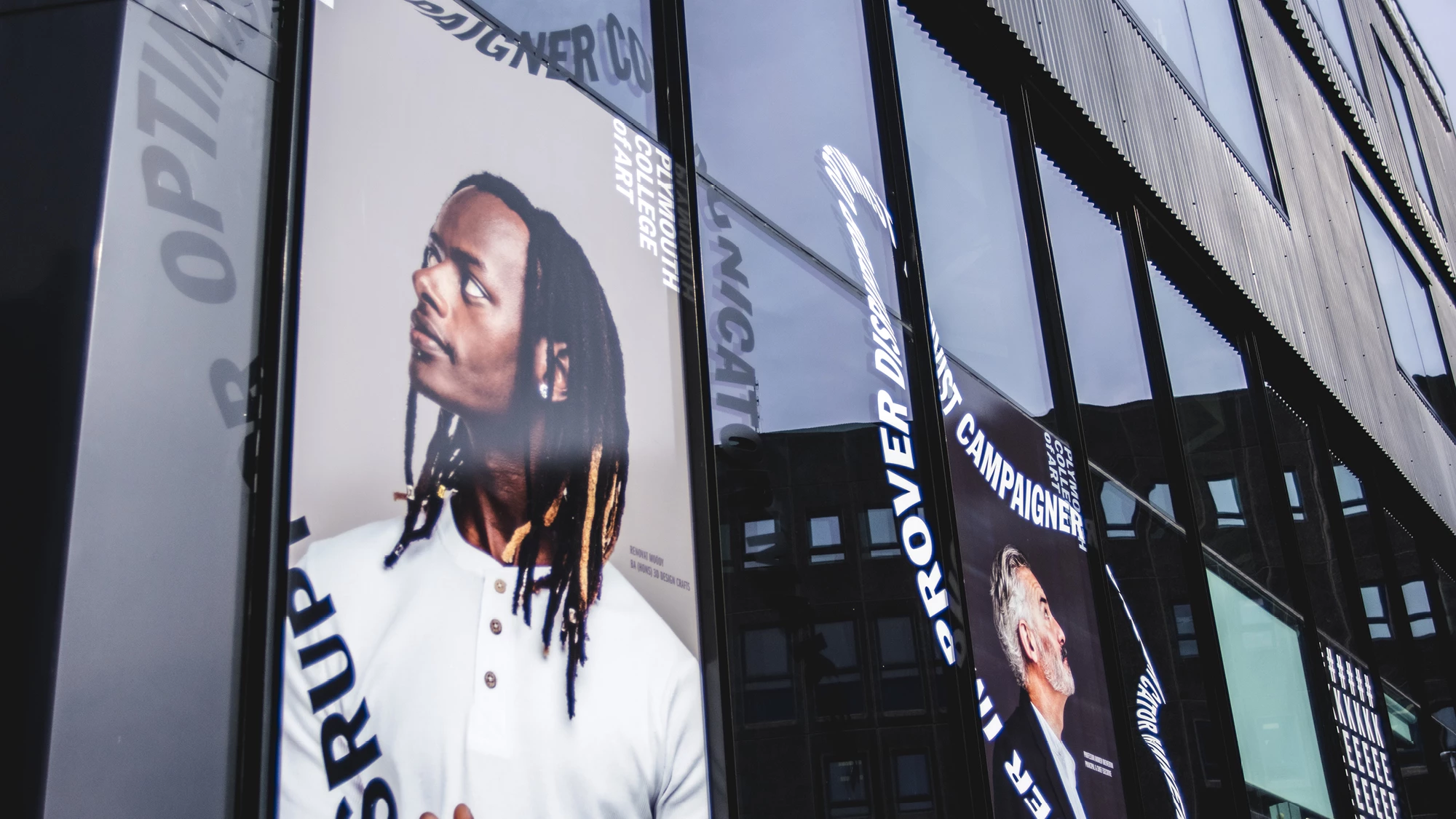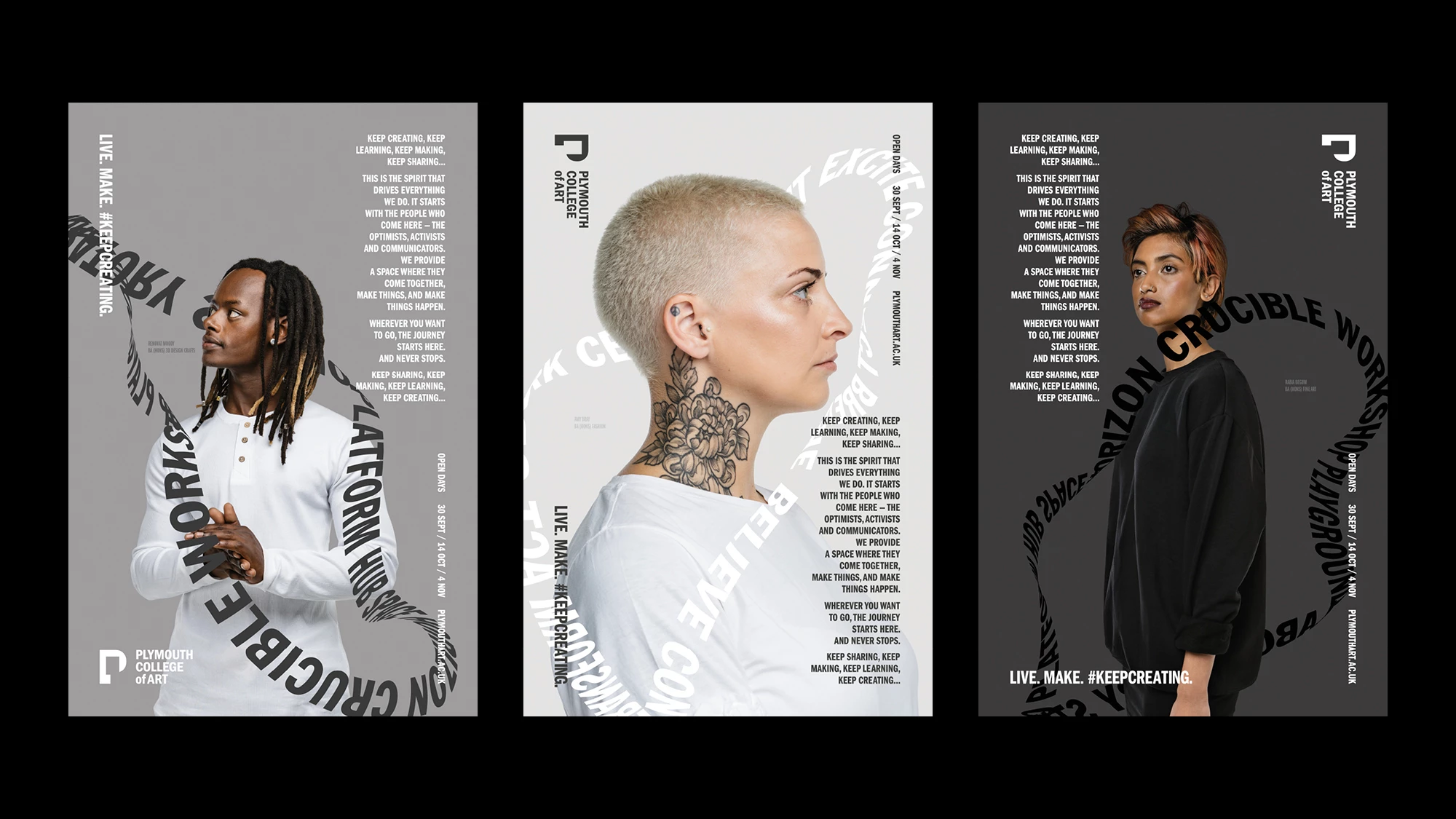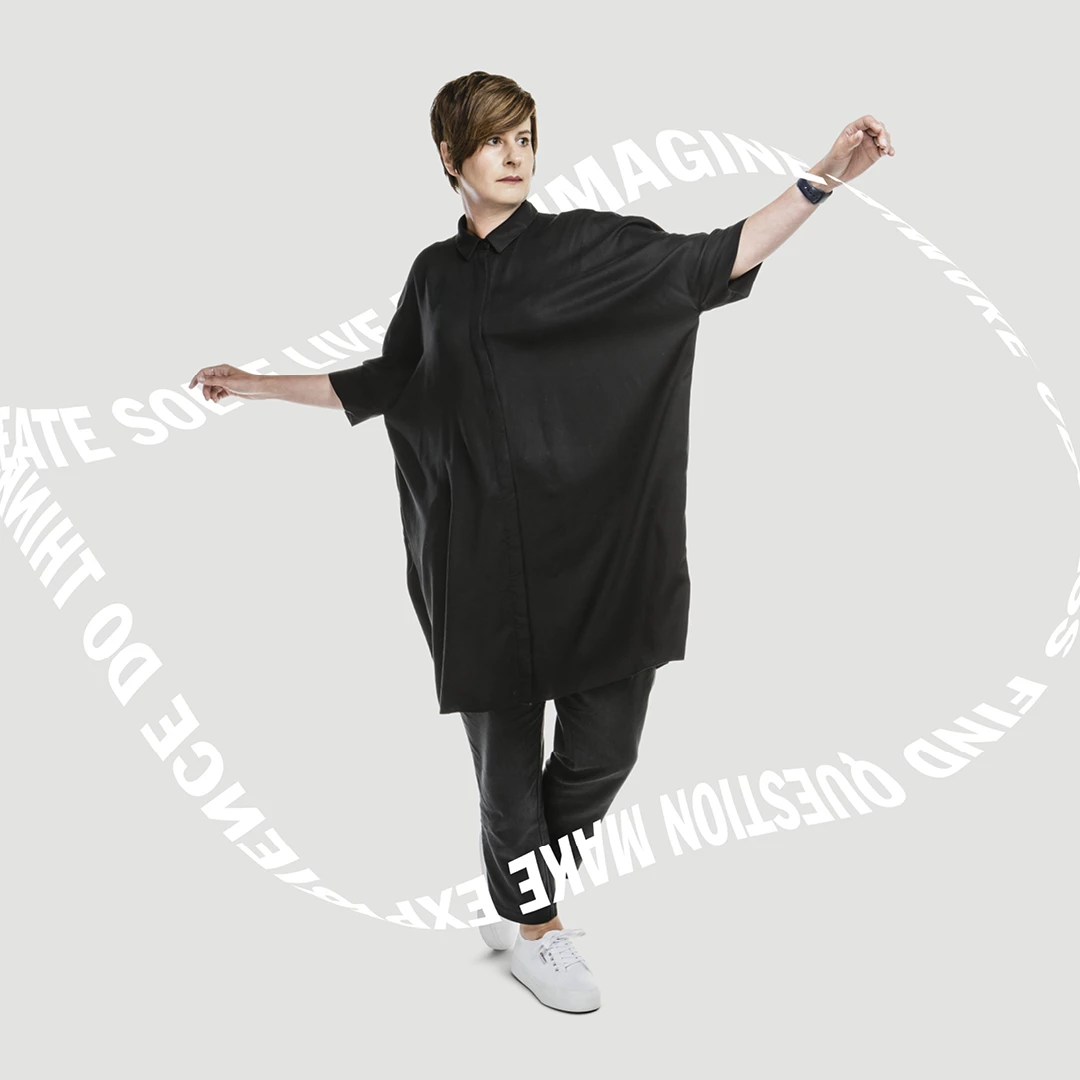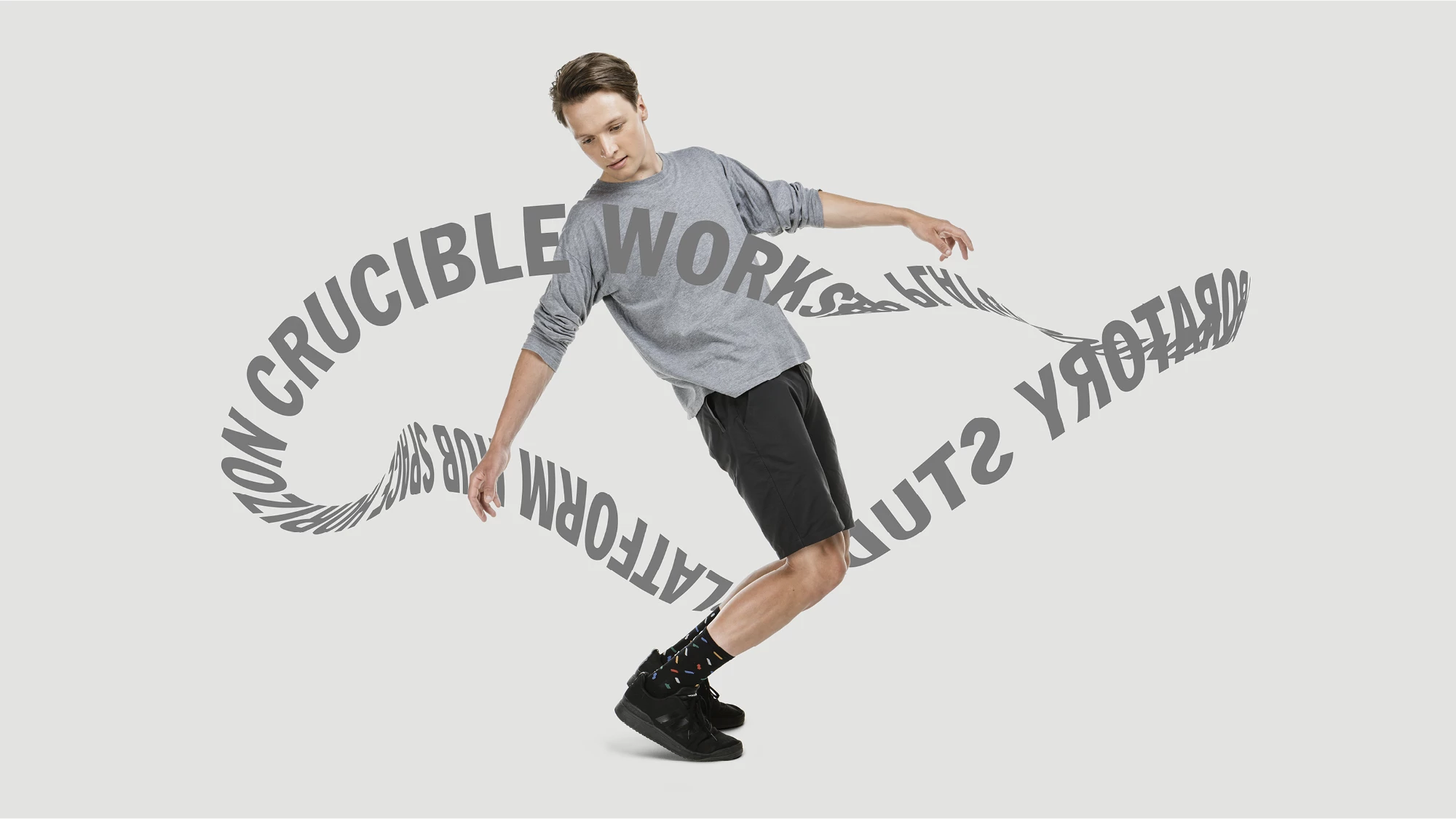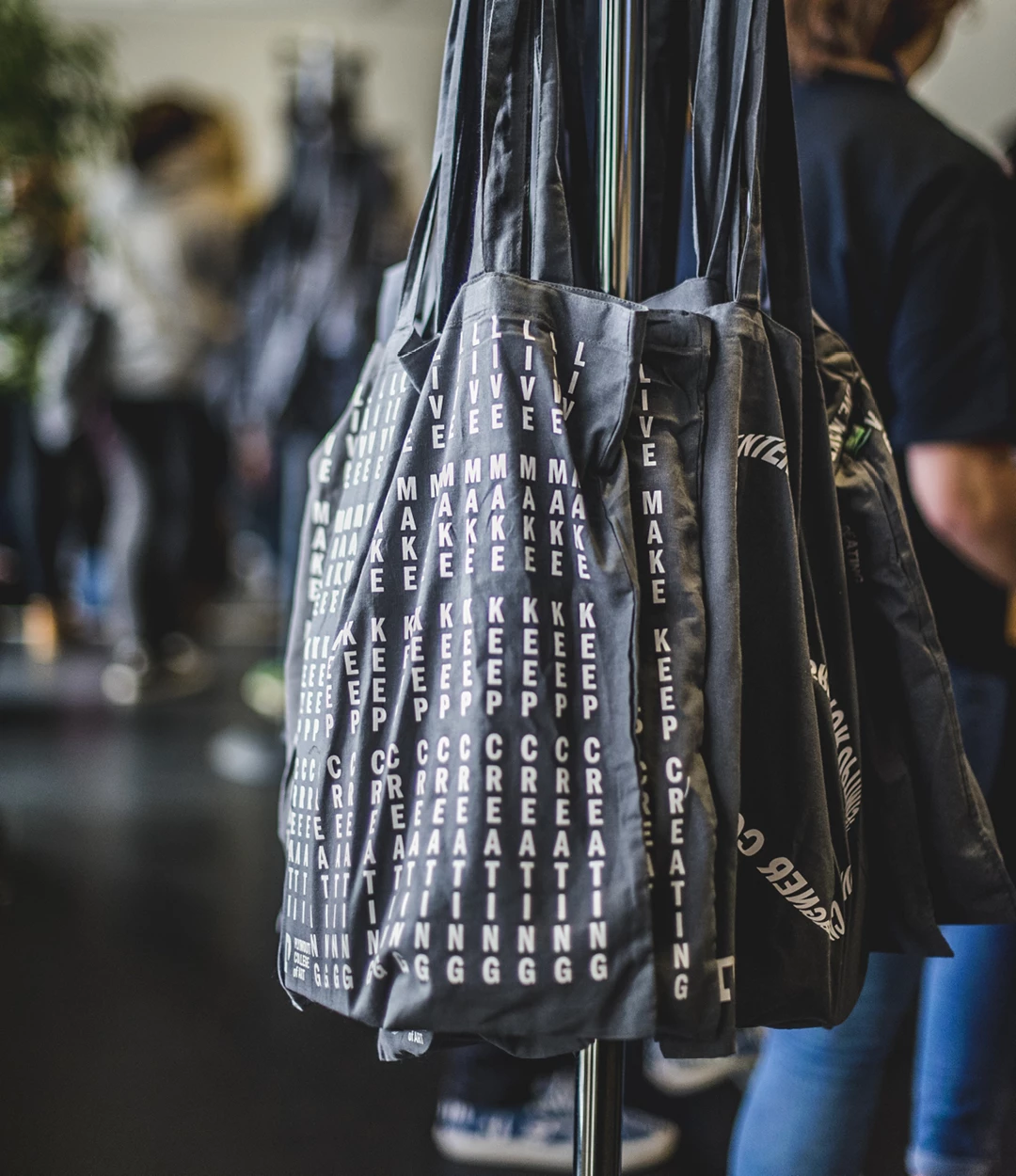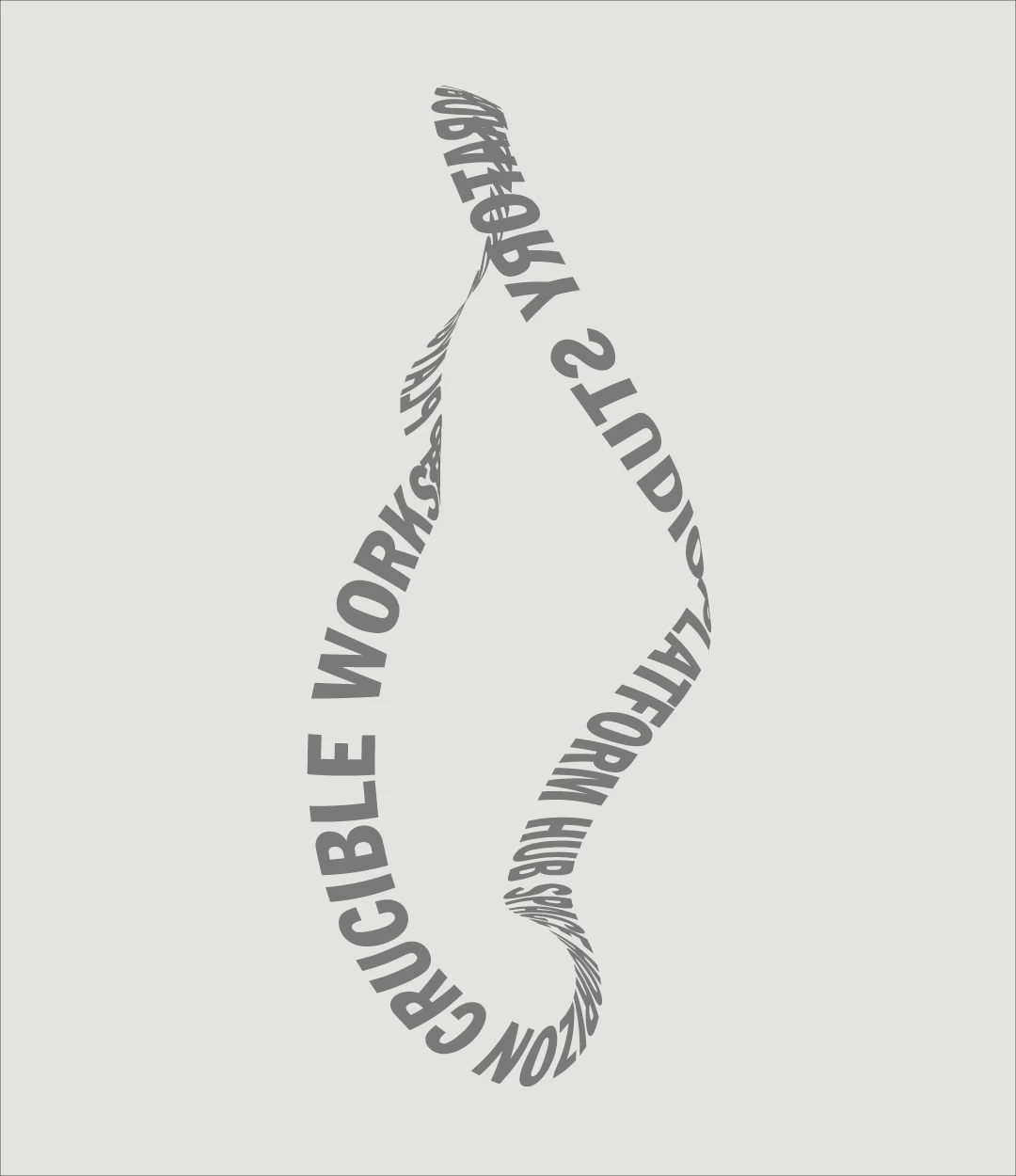 A campaign inspired by the idea that the creative process is always in flux and ever changing.