Amnesty International – Positivity & hope  
Cause
Human rights + accountability

Services
Campaign identity / Social media / Demonstration




We were chosen by Amnesty International for our extensive work in the Sri Lankan human rights space. The organisation wanted to do things differently and with other NGOs focusing on the past and the negative effects of the civil war in Sri Lanka, we chose to create a stand out, positive awareness campaign.
Context
The Sri Lanka government intensified its crackdown on dissent as thousands of people protested against the dire economic situation. The rights to freedom of expression and peaceful assembly came under fierce attack by law enforcement agencies, which at times used unlawful force leading to deaths and injuries. Protesters were arbitrarily arrested, detained using draconian counterterrorism legislation, and ill-treated in custody. Serious human rights violations committed during the internal armed conflict remained unaddressed. Families of people forcibly disappeared continued to seek truth and justice. Amendments to the Prevention of Terrorism Act failed to address key human rights concerns, and Muslims and Tamils continued to be targeted under the Act.

Approach
We created a new future-facing positioning, which was brought to life through the hashtag #ourfuture in a through the line campaign. The hashtag is optimistic and allows Sri Lankans and global advocates to embrace the campaign. We produced a series of thought provoking images that carried the Amnesty International brand through the use of yellow. These images were combined with a set of strong lines that echoed the theme of the future.

Impact
The campaign gave on the ground activists and political lobbyists the tools needed to influence change.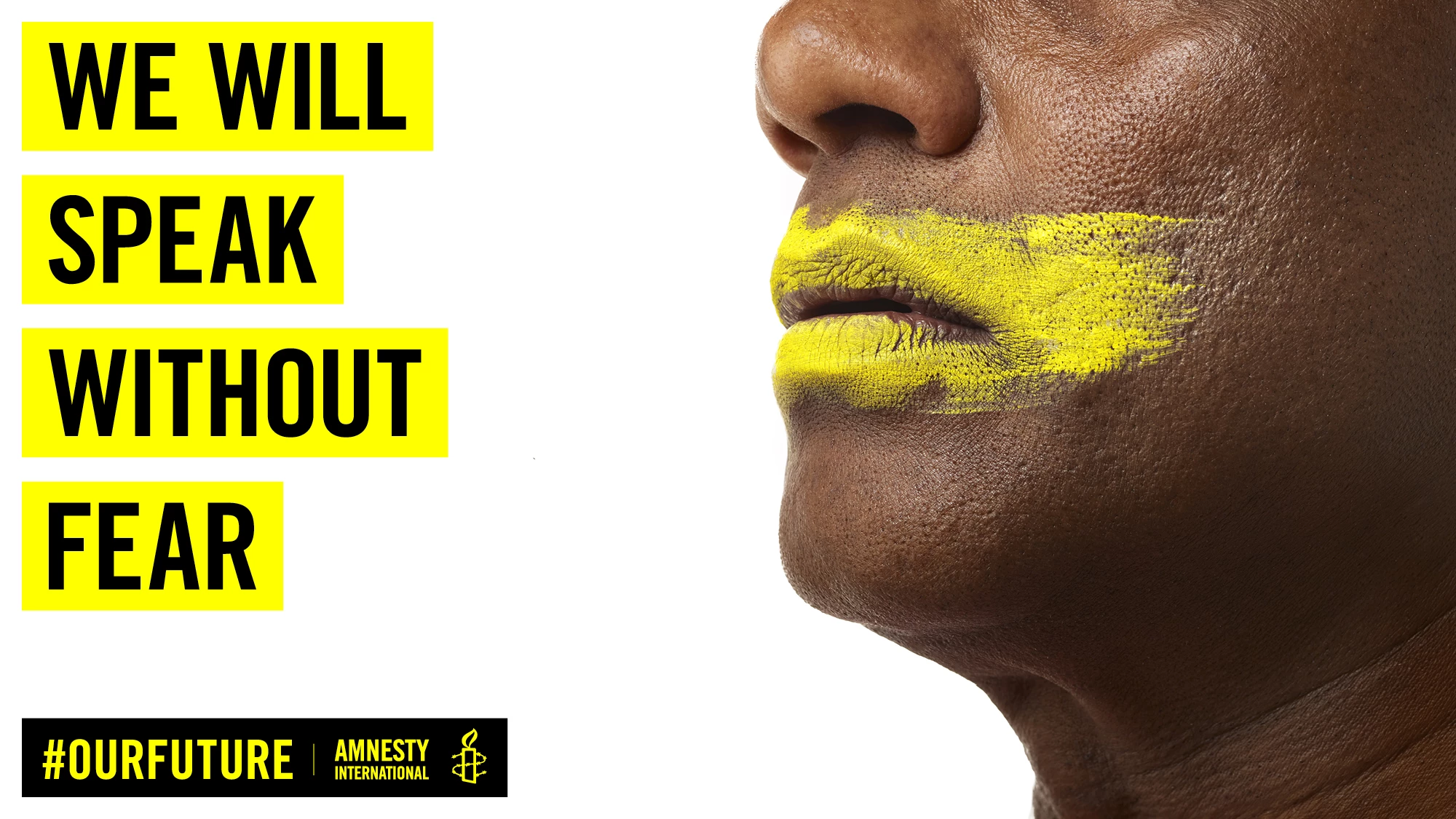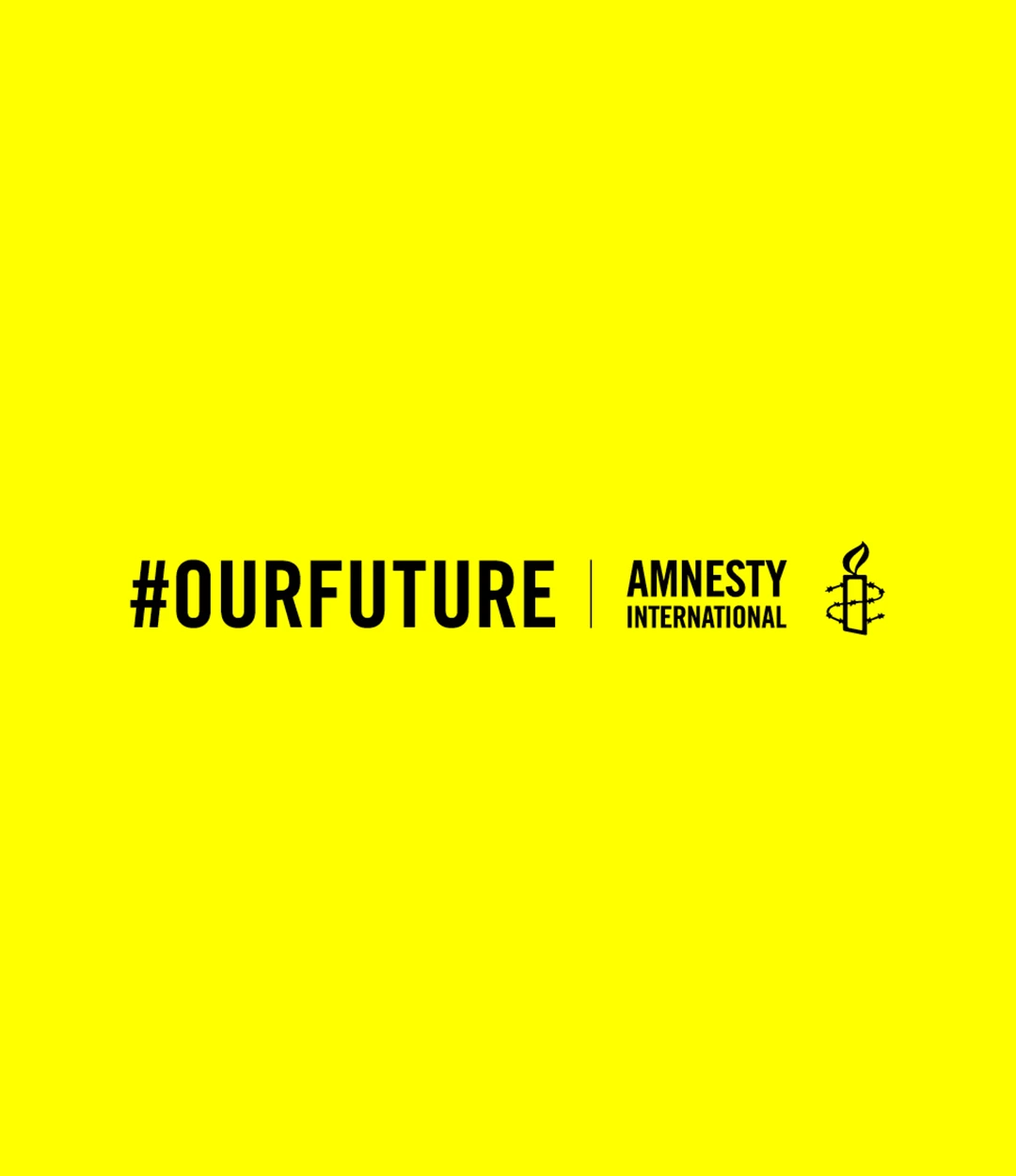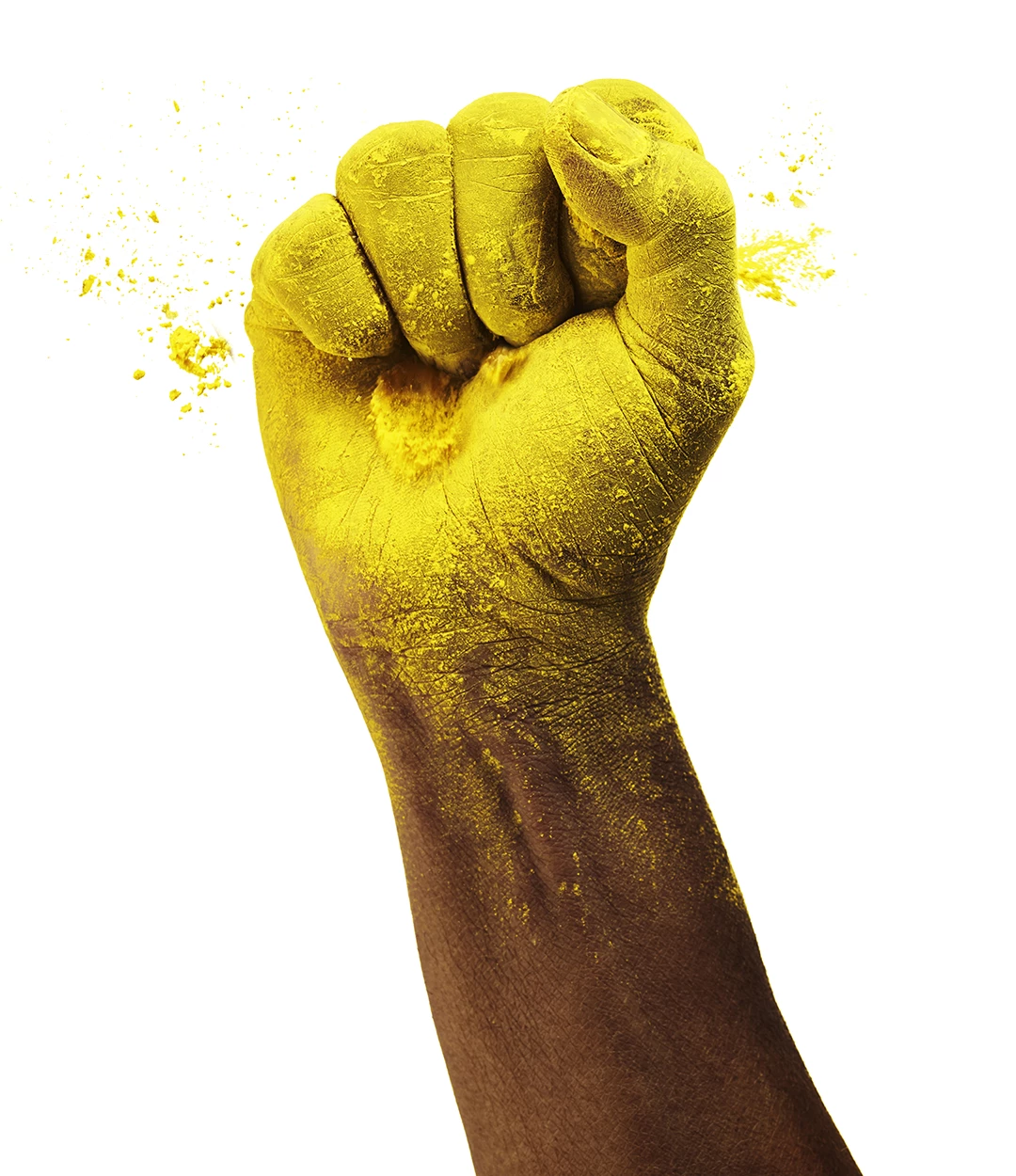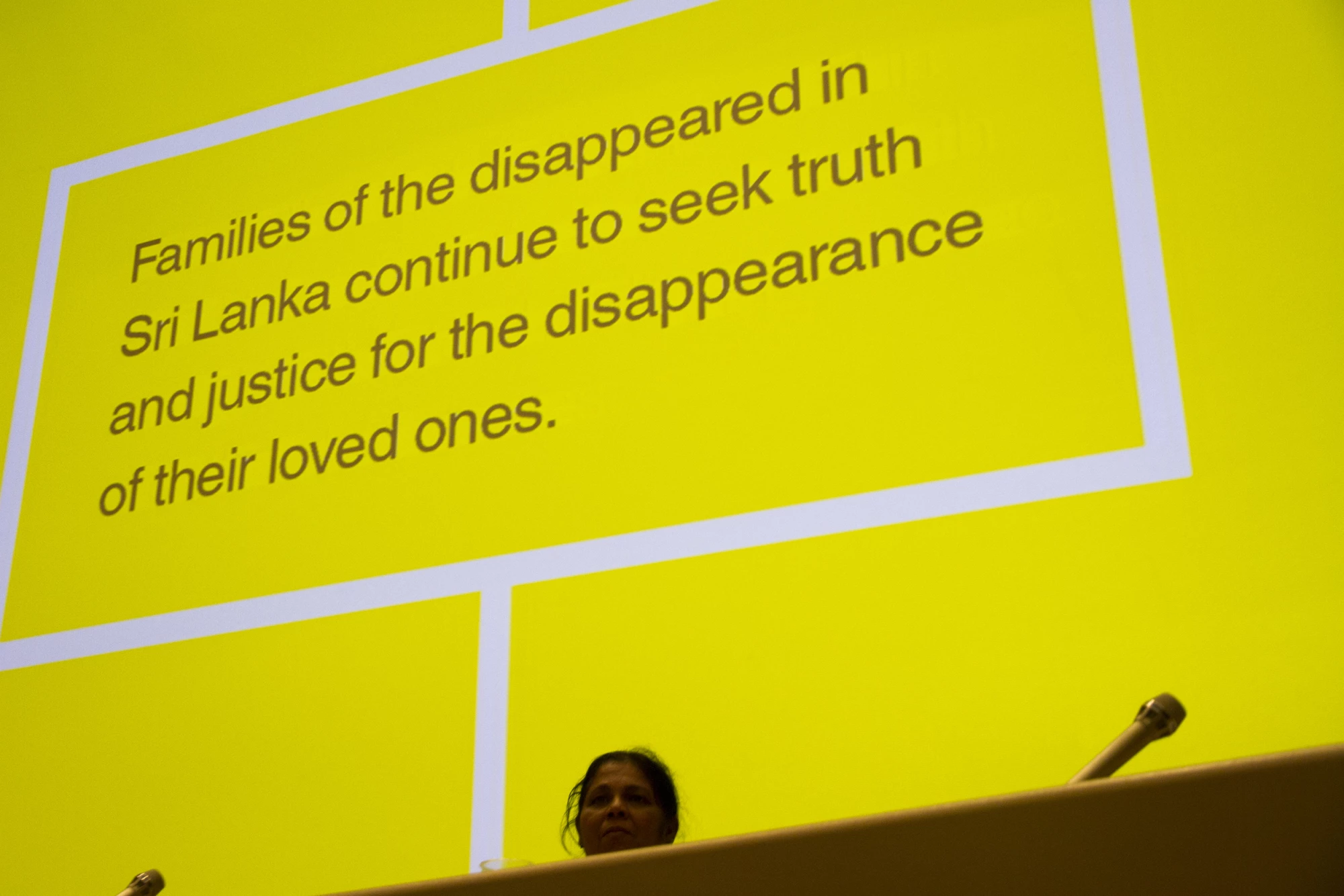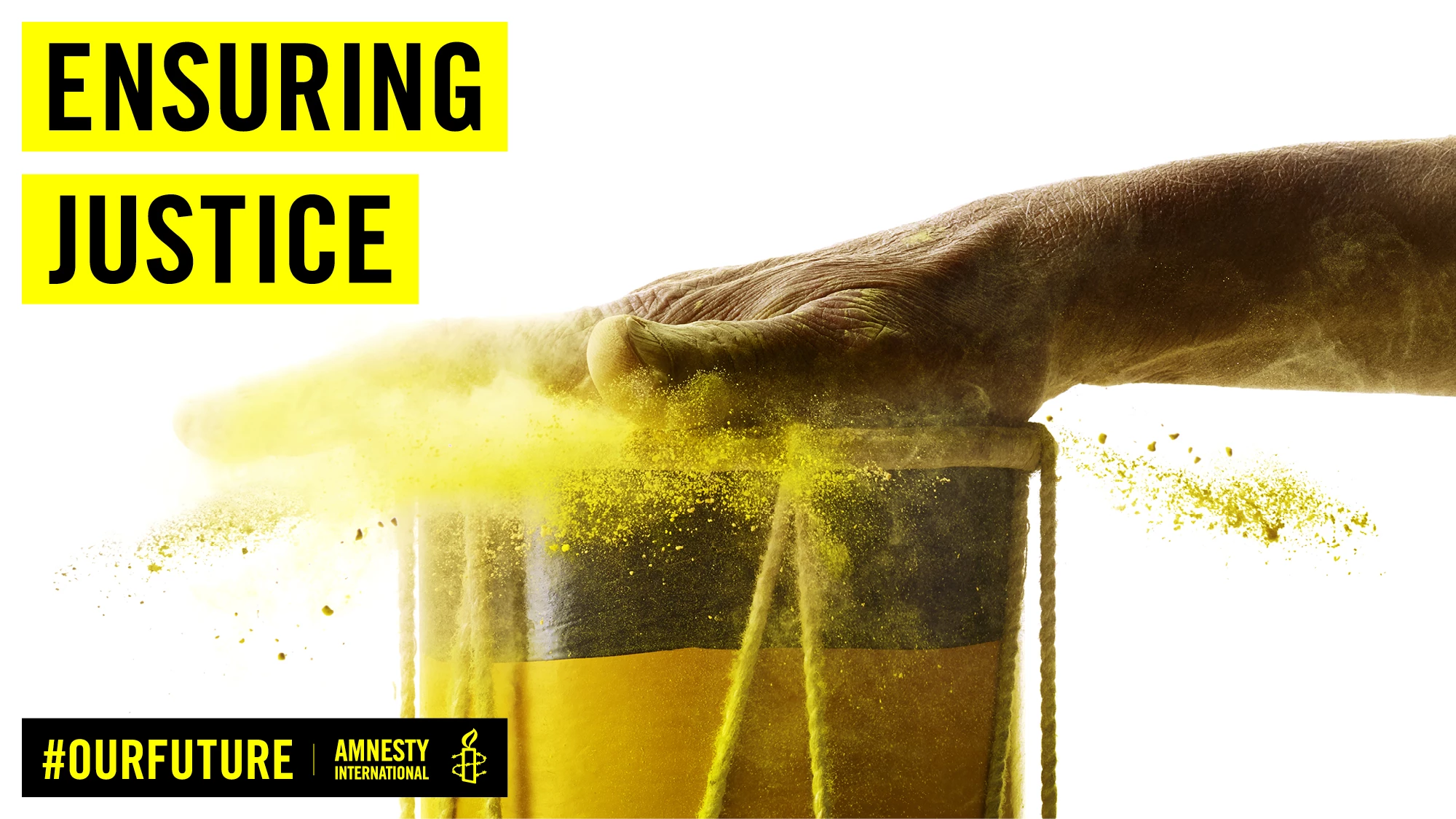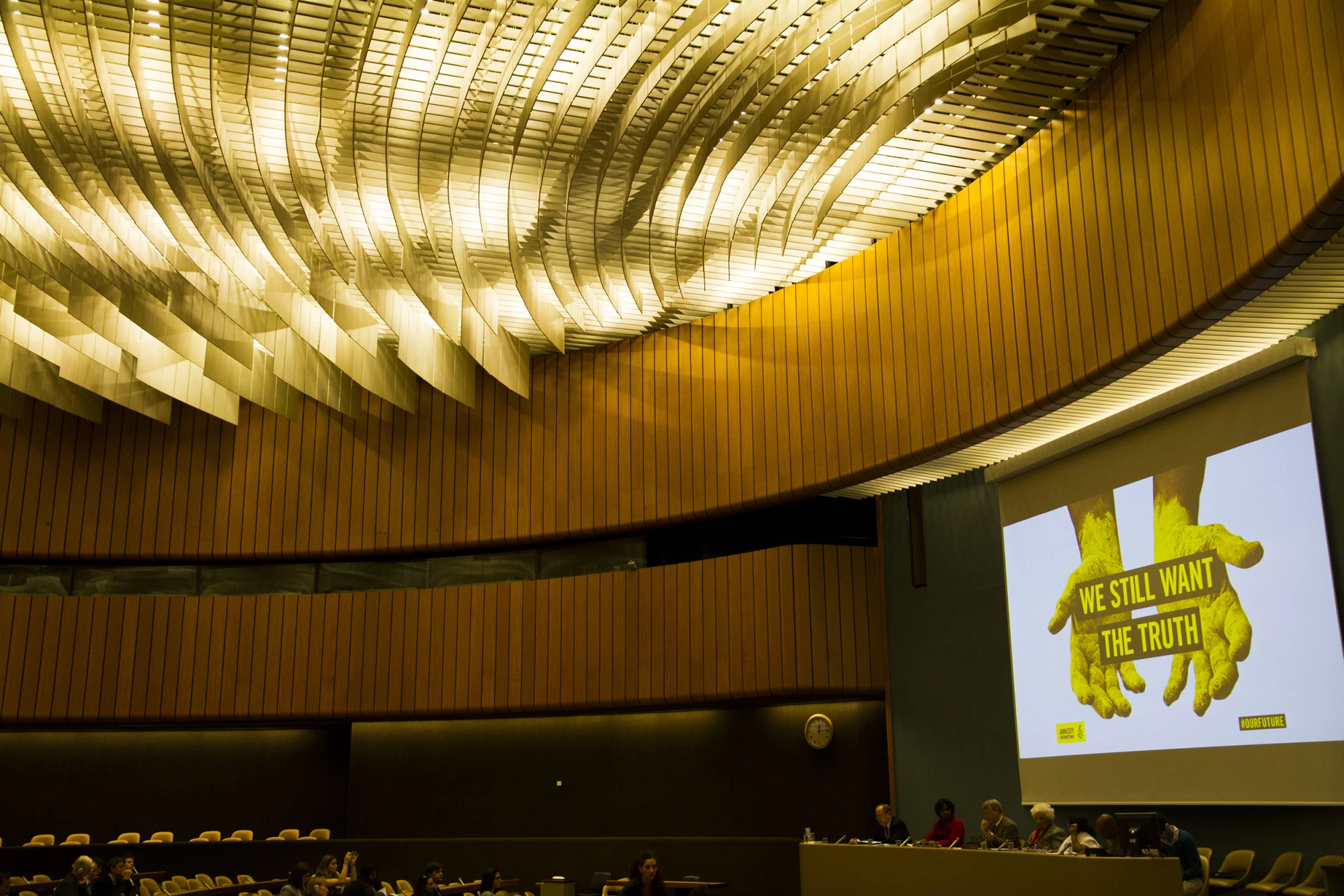 A brighter future-focussed approach for Sri Lanka.